KYC Operations Associate at Flutterwave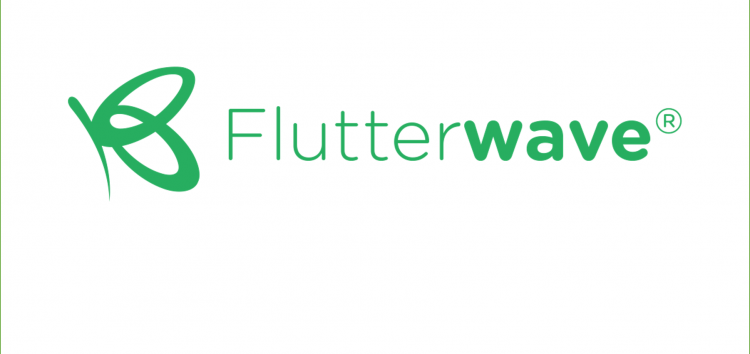 Flutterwave was founded on the principle that every African must be able to participate and thrive in the global economy. To achieve this objective, we have built a trusted payment infrastructure that allows consumers and businesses (African and International) make and receive payments in a convenient border-less manner.
We are recruiting to fill the position below:
Job Title: KYC Operations Associate
Location: Lekki, Lagos
Employment Type: Full-Time
Department: Professional Services
The Role
The Know Your Customer (KYC) Associate will be responsible for conducting customer identification and verification processes for both consumers and business customers.
Reporting to a KYC Team Lead and ultimately to the VP of KYC Operations, you will play a key role in ensuring our company's compliance with KYC requirements.
Responsibilities
Ensure new customers are onboarded in accordance with the company's KYC procedures by creating customer profiles, inclusive of reviewing and verifying customer documentation, where required. Examples of specific responsibilities may include:

Reviewing customer-provided documentation;
Conducting research on internal and external systems;
Evaluating, decisioning, and documenting potential name matches;
Review customer file for completeness and accuracy;
Risk rate customers in accordance with a methodology;
Escalate certain customers to Compliance or Risk Management in accordance with KYC policy and procedures;
Reviewing potential name matches and conducting supplemental research;
Conducting outreach within the organization and externally, where required; and
Use translation tools to conduct research and decipher documents in other languages.

Identify gaps in customer profile requiring further information to facilitate customer onboarding.
Collaborate with internal teams, such as sales, to obtain necessary customer information (non-client facing).
Maintain detailed and accurate customer profile records to ensure compliance with regulatory requirements and internal procedures.
Conduct a periodic review of the customer profile to ensure relevant KYC data is up to date in accordance with KYC policy and procedure.
Serve as the first line of defense, identifying and escalating potentially suspicious behavior or documents.
Stay updated on the latest regulatory developments and changes in KYC requirements as well as potential indicators of fraud or other suspicious activity.
Assist the KYC Team Lead and VP of KYC Operations in the development and implementation of KYC procedures that adhere to KYC Policy.
Learn and adapt new technology systems or processes, as required.
Adhere to internal review deadlines to minimize impact to the customer experience.
Required Competency and Skillset to be a Waver
Bachelor's Degree in Finance, Business, or a related field.
Previous experience in a KYC, due diligence investigations, or compliance role, preferably in the payment industry. Specific experience conducting external research / screening tools a plus.
Ability to make quick decisions and work effectively in a fast-paced, dynamic environment.
Proficiency in English required, with additional proficiency in French (required/preferred).
Proficiency in (Particular tools or technology you would like – Excel, Word, Google docs, etc.)
Strong understanding of customer verification and investigative due diligence methods and ability to execute due diligence and verification checks based on this understanding.
Good understanding of KYC requirements and anti-money laundering regulations.
Excellent communication and interpersonal skills.
Strong attention to detail and organizational skills.
What We Offer
We offer a competitive compensation package, comprehensive benefits, and the opportunity to work in a fast-paced, dynamic environment in the payment industry.
How to Apply
Interested and qualified candidates should:
Click here to apply
Closing date: Not specified