Customer Success / Call Centre Executive at Quality Foods Africa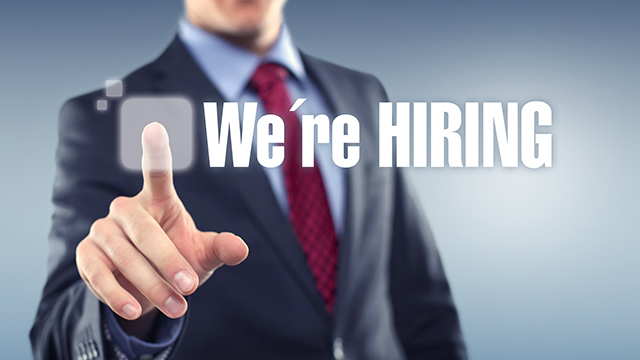 Quality Foods Africa is building quality fast and nutritious food businesses, with a pan African ambition. Our business model is based on bringing leading international quick service brands to Africa and ensuring their commercial success, a strategy that unites customers, shareholders, franchisors and our staff.
We are recruiting to fill the position below:
Job Title: Customer Success / Call Centre Executive
Location: Lagos
Descripton
The ideal candidate is to be the trusted advisor to customers while partnering with internal cross-functional teams to understand customer goals and key performance metrics and exceed those goals throughout the customer life cycle.
Customer Success Executive is responsible for retention, adoption, and expansion of the brands with an assigned base of customers. In summary the top priority for this role is to ensure high-quality experience for our customers, resulting in their satisfaction and advocacy
Job Responsibilities
Manage relationships with customers to maintain overall customer health and growth.
Meet and exceed retention goals.
Leverage relationships with the customer to qualify leads and help facilitate cross-sell and up-sell opportunities.
Be the voice of the customer back to our Product organization, communicate trending customer feedback and ideas.
Telemarketing ( staffs are expected to cross sell and Upsell with targets given every month.
Inbound calls
Outbound calls
Email Resolution
Response to life chat ( Whatsapp,Google review).
Be a spokesperson for the brands with the customer – share our digital transformation vision
Maintain high customer satisfaction and ensure that customers act as the brands' advocates.
Organize and orchestrate cross functional resources to fulfill customer requirements, and proactively engage in helping customer business success.
Participate in on-boarding activities and product demonstrations post purchase.
Be the first point of escalation for response to all our social media pages, escalated by the digital marketer.
Requirements
Bachelor's Degree in Business, Management, Communications, IT, Telecommunications or other related Degree; or equivalent combination of education and experience.
Minimum of 2 years Experience as a Call Centre Agent.
Exceptional professional communication skills.
Strong administration, analytical and organizational skills, with a systematic approach to problems.
Strong networking & relationship building skills.
Self-driven, able to work independently as well as a good team player
Customer retention and growth experience.
Understand Customer Journey.
Customer satisfaction oriented.
How to Apply
Interested and qualified candidates should send their CV to: [email protected] using the Job Title as the subject of the email