Security Supervisor at Unilever Nigeria Plc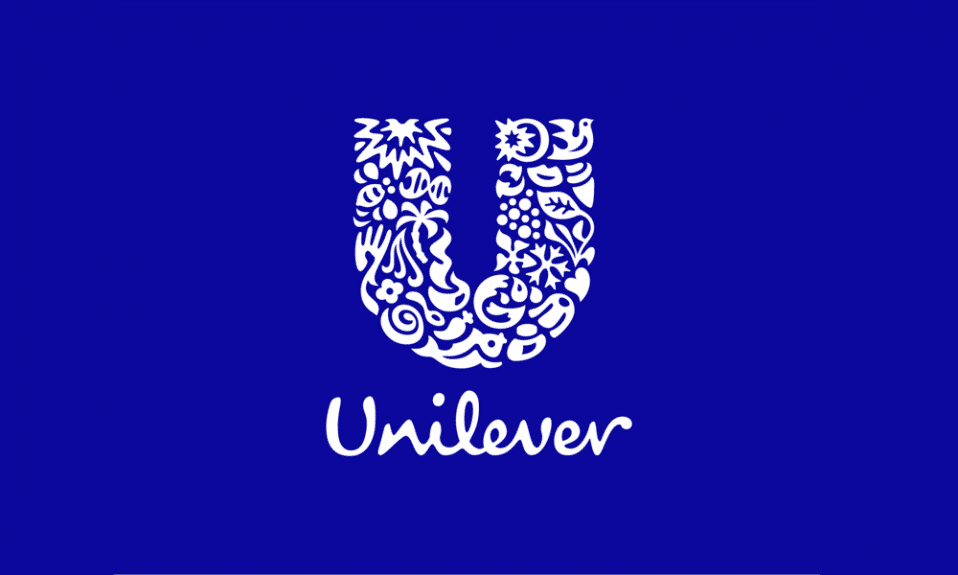 Unilever Nigeria Plc – Welcome to Unilever, a global multinational and fast-moving consumer goods (FMCG) company with products sold in over 190 countries and more than 2 billion consumers across the world who use our amazing products everyday!
We are recruiting to fill the position below:
Job Title: Security Supervisor
Job Requisition ID: R-68074
Location: Agbara, Ogun
Job Type: Full time
Business Context and Main Purpose of the Job
Co-ordination, management and supervision of site security operation and give appropriate advice .
Ensure a hands-on ownership of security solutions within Agbara Nigeria.
Support the Site Security Officer and the Regional Security Manager to drive Security Initiatives.
Ensure that threats to personnel, assets, and business operations/activities within the site are properly identified, evaluated and mitigated in a timely and cost-effective manner.
Secure Unilever Nigeria personnel, properties and assets from internal and external security breaches as well as co-ordinate the activities of 3rd Party Security Contractors and Supervisors.
Main Accountabilities
Advise Security manager on any specific threats to company personnel + family, assets & information, and business operations/activities as they become known.
Ensuring implementation of security policy, review all procedures, update registers and revising them where necessary.
In conjunction with the 3P security contractors, mitigate all identified security threats across site.
Ensure safety and security of employees whilst on Company premises and in transit. Report all incidents to respective stakeholders.
Liaise with and develop relationships with various Law Enforcement & Emergency Services in the event of a security incident/emergency (i.e. fire, medical, mechanical breakdown) and to ensure timely reaction to incidents
Participate in monthly fire drill and send notification/report accordingly.
Manage constant synergy between business controls and security controls so that internal loss threats, are effectively mitigated.
Effectively audit daily all gate passes and relevant security documents and share reports accordingly.
Ensure Weekly and Monthly reports are forwarded Weekly Ops Report on Fridays at 09h00. Monthly Ops Report on 31st of each month.
Attend PCRC monthly meetings and share meeting update.
Devising and coordinating appropriate security training for security personnel & other nominated personnel
Managing effective investigations on detected and reported breaches of security and security incidents.
Maintain investigation register and file for audit purpose.
Ensure office and other door keys accountability and availability during emergency.
Initiate and co-ordinate an immediate response to security incidents where there is a threat to Company employees and assets to ensure minimized loss or injury.  If necessary, to respond personally to these threats.
Ensure availability of highly trained security personnel through pre-deployment interview to ensure only competent personnel to implement contingency plans effectively are deployed to Unilever Agbara by 3P vendor.
Ensuring security reports are submitted on time and in full.
Ensure proper daily handing and taking over between colleagues for effective site supervision.
Manage and transact on all mandatory reporting systems.
How to Apply
Interested and qualified candidates should:
Click here to apply
Closing date: Unspecified