Sales Representative at Chemiron Care Limited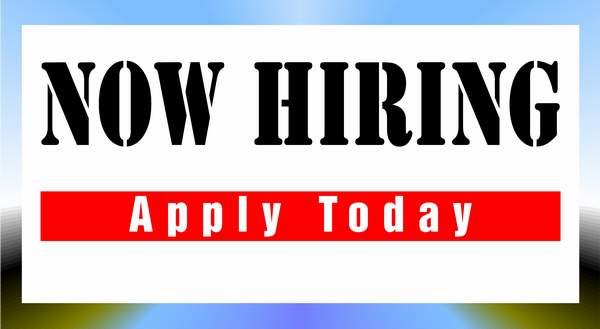 Chemiron Care Limited – In 2019 the company name changed to Chemiron Care Ltd, as we relocated our manufacturing operations to Agbara Industrial Estate to a new modern PCN-Compliant facility with our dedicated capsules and liquid filling production lines. Our internal Quality Assurance team ensures strict adherence to good manufacturing practices throughout the production process. We are constantly expanding our product range across different therapeutic areas to be able to achieve our vision of being Nigeria's No. 1 healthcare provider by keeping individuals and communities vibrant and healthy with high quality products accessible to all.
We are recruiting to fill the position below:
Job Title: Sales Representative
Location: Onitsha, Anambra
Employment Type: Full-time
Responsibilities
Generating leads.
Meeting or exceeding sales goals.
Negotiating all contracts with prospective clients.
Helping determine pricing schedules for quotes, promotions, and negotiations.
Preparing weekly and monthly reports.
Giving sales presentations to a range of prospective clients.
Coordinating sales efforts with marketing programs.
Understanding and promoting company programs.
Obtaining deposits and balance of payment from clients.
Preparing and submitting sales contracts for orders.
Visiting clients and potential clients to evaluate needs or promote products and services.
Maintaining client records.
Answering client questions about credit terms, products, prices, and availability.
Requirements
Bachelor's Degree in Business, Marketing, Economics, or related field.
Experience in sales.
Experience using computers for a variety of tasks.
Competency in Microsoft applications including word, excel, and outlook.
Able to work comfortably in a fast-paced environment.
Understanding of the sales process and dynamics.
A commitment to excellent customer service.
Excellent written and verbal communication skills.
Superb interpersonal skills, including the ability to quickly build rapport with both customers and suppliers.
How to Apply
Interested and qualified candidates should send their CV to: [email protected] using the Job Title as the subject of the mail.
Application Deadline 8th July, 2023.