Procurement Officer at Lange and Grant Commodities Limited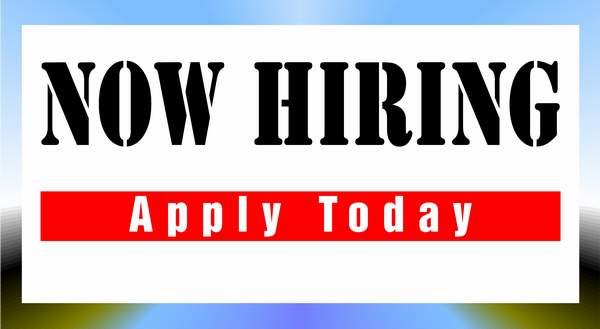 Lange and Grant Commodities Limited is a manufacturing and integrated projects development company with a complete in-house assembling line facility to produce in a massive scale, large insulated sandwich panels made with polyurethane foam for commercial projects, low cost housing, using modular building technology and pre-engineered system. These are also essential materials for building low cost industrial estates.
We are recruiting to fill the position below:
Job Title: Procurement Officer
Location: Lagos
Job Type: Full Time
Job Description
Revenue optimization & Cash Management.
Develops and maintains inventory databases for supplied.
Getting the Right product, in the Right quantity, in the Right condition, at the Right place, at the Right time, to the Right customer, at the Right price.
Maintains knowledge of trends, prices, buyers, and delivery conditions to anticipate future material availability; directs purchasing programs accordingly.
Maintain vendors database.
Provide value-added customer service.
Supply chain management.
Maintaining good supplier relations.
Strategic sourcing and evaluating prospective suppliers.
Overseeing the company's procurement policies.
Manage relationship with contractors, sub-contractors, vendors, suppliers to ensure standard service delivery.
Keep all record of purchase documents and receipts.
Negotiating contracts.
Maintaining accurate records and updating supplier information.
Purchases supplies, materials, and for the company.
Qualification
BSc in Economics, Bsc Business Administration or other related Social Science courses.
Core Skills:
Must have people management skill.
High level of creativity.
Proactive with good decision making.
Proficiency in Microsoft Office Suites, email and google sheet.
Attention to details and high committed to work.
Ability to work independently and within a team environment
Excellent communication skills.
How to Apply
Interested and qualified candidates should send their CV to: [email protected] using "Procurement Officer Application" as the subject of the mail.