Operator at Mondelez International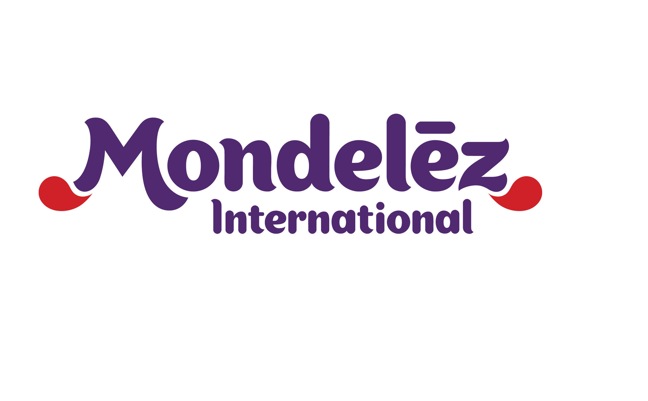 Mondelez International, Inc. empowers people to snack right in over 160 countries around the world. We're leading the future of snacking with iconic brands such as Oreo, belVita and LU biscuits; Cadbury Dairy Milk, Cadbury Bournvita, TomTom, Cloret, and Trident gum.  Our 90,000+ colleagues around the world are key to the success of our business. Great people and great brands. That's who we are.
We are recruiting to fill the position below:
Job Title: Operator
Location: Ondo
Employment Type: Full-time
Job Description
As expert you will bring a deep technical mastery of the process and equipment.
That expertise allows you to lead the planning, process development and implementation of Planned Maintenance Elements in a Continuous Improvement manufacturing environment.
You will manage this through teams consisting of various technical and non-technical personnel, key support contractors and operations personnel.
How you will contribute
You will:
Partner & Enable the line leader(s) to deliver the SQCDSM targets-Safety, Quality, Cost, Delivery, Sustainability & Morale for the lines, to ensure Process stability; Participates in the DMS- Daily Management systems meetings at the shift and line level
Partner with the Asset and Reliability team for system improvement and execution of special maintenance tasks; be responsible for Change Management on the line/s, localization of spares and proper break-down analysis and R&M cost reduction for the line/s; Represents the department/line/s as the site technology owner in the regional and global technology forums
Assist in VSU for the new initiatives and enable the VSU team; Help the line leader in internal and external benchmarking and reapplication; be the subject matter expert on one of the component categories and be a trainer of PM related subjects for the plant
Own the technology and process and centerline settings for the equipment and process and have deep technical mastery of the process and equipment; Owns the PM-Progressive maintenance systems and work processes and the PM-Progressive Maintenance Key Performance Indicators for the line/s along with Centerline Management systems; owns the R&M-Repairs & Maintenance budget of the line
Develop, own and execute the line/s preventive and time-based maintenance systems and plans and build capability of the team to execute themselves; Build (spends at least 50% of time) technical and maintenance skills of the technicians working in the shifts, so that they are able to operate and maintain their equipment themselves;  be part of the PM Pillar, own all PM systems and work process at the line level and lead some of them at the department level
What you will Bring
A desire to drive your future and accelerate your career and the following experience and knowledge:
Advanced knowledge (including AM-Autonomous Maintenance Step 4 systems & Progressive Maintenance Step 3) & skill to maintain the dedicated equipment(s)at basic conditions independently, including the execution of AM & PM (BD-Breakdown maintenance, planned maintenance) standards on dedicated equipment(s) and TPM – Phase 3 & 4 tools problem-solving tools
The capability to lead a Role for the Line. Qualify and coach the next-level SWP owners and drive the common opportunity areas across the line in PDCA-Plan Do Check Adjust approach
The capability to work as the Line Leader, developing and aligning goal/master plan for the line, deploying and managing IDP for the members, coaching team members on their performance management and career development
More about this Role
Education / Certifications:
Job-specific requirements:
How to Apply
Interested and qualified candidates should:
Click here to apply
Closing date: Not specified