Head of Digital Strategy at Baobab Microfinance Bank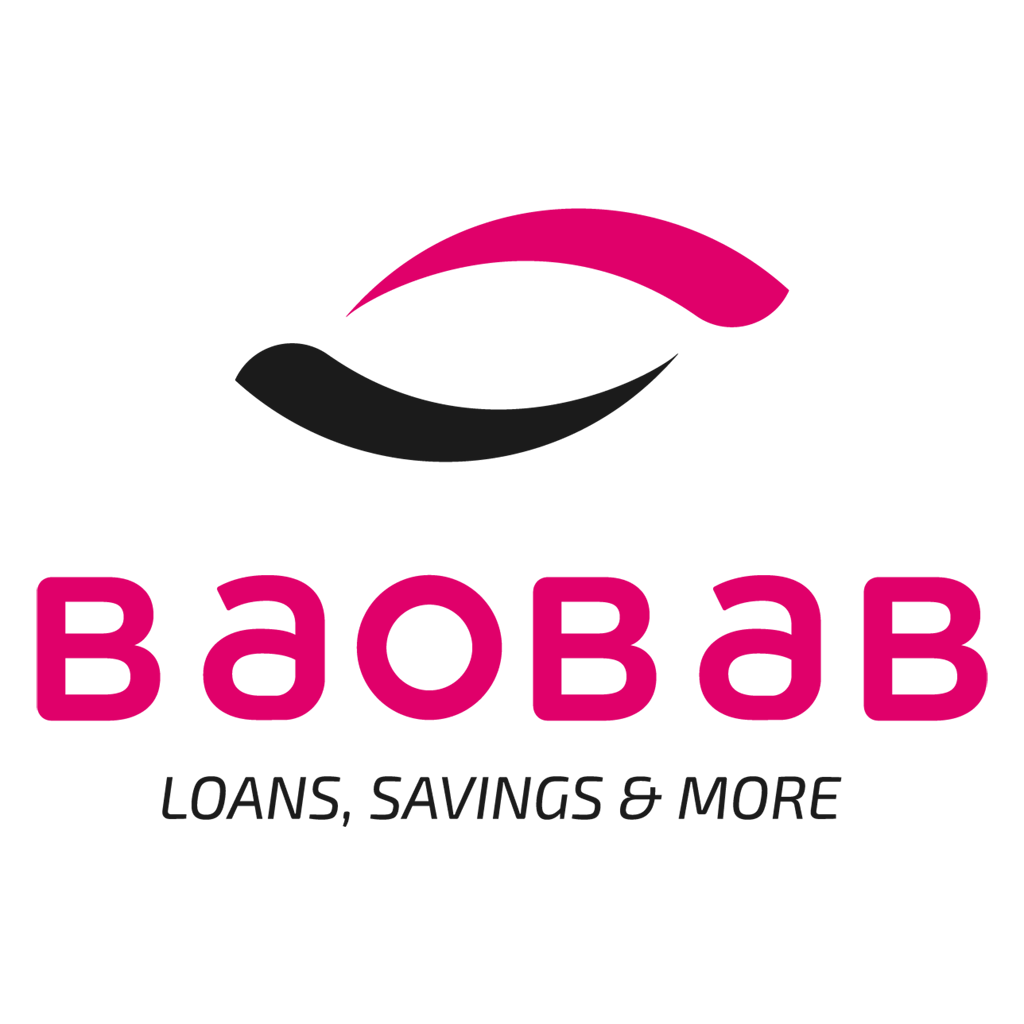 Baobab Microfinance Bank is the leading digital financial inclusion group focusing on serving individuals, micro and small businesses in Africa and China. Our mission is to unleash the potential of our clients offering them simple and easy to use financial services. Founded in 2005 as Microcred, today Baobab has over a million customers and 3,800 employees operating in Burkina Faso, China, Democratic Republic of Congo, Ivory Coast, Madagascar, Mali, Nigeria, Senegal, Tunisia and Zimbabwe.
We are recruiting to fill the position below:
Job Title: Head of Digital Strategy
Location: Yaba, Lagos
Employment Type: Full-time
Mission
Lead and guide a strategic Digitization of Baobab's commercial business leveraging technology and drive the fintech execution capabilities in alignment with strategic initiatives consistent with Baobab's culture.
Lead the sales and marketing activities of the organization.
Lead Digitization of Baobab Nigeria.
Build a dedicated team to drive digital capabilities, program management and associated change management across the enterprise.
As a strategic leader, this role leverages deep understanding of digital business processes and technology application to design and deliver appropriate transformation programs.
Lead the following teams for the purpose of effective digitization of the business – business intelligence, digital strategy, digital channels, change management, digitization program management and serve as a key member of the Leadership Team.
General Responsibilities
Accountable for transformative design, deployment, and integrated delivery of Baobab's next generation business solutions.
Lead the technical design, deployment, transition, and ongoing support of the solution.
Identify and manage multiple vendors required for the delivery during the program.
Collaborate with IT leadership to identify new and emerging technologies for digital transformation.
Build the initial commercial transformation team and provide leadership and vision for direct reports within the team.
Lead and motivate a high-performing team of senior managers, individual contributors and external resources.
Collaborate across boundaries to define and execute business priorities.
Lead the creation and refinement of key strategies within the scope of the role.
Provide leadership to teams in managing business transformation initiatives/projects.
Provide oversight for multiple digital solutions from vendors, custom solutions and internal resources.
Identify and implement key metrics and monitors to ensure project and initiative deliverables are achieved.
Organize and lead a highly technical global team for scale and growth.
Drive the delivery of Baobab's commercial business objectives.
Required Profile
Minimum of MBA / M.Sc; additional qualifications and certification in relative business schools or equivalent will be additional advantage.
You have a minimum of 5/8 years Microfinance banking and job related experience;
Experience in leading digital strategy and projects; Experience in microfinance would be a plus (but not an obstacle);
You are known for your rigour, your organisation and the relevance of your analyses;
You show a true passion for digitization, and a real appetite for transformation.
Your excellent communication skills allow you to build strong relationships with our partners and to participate in various committees.
Application Closing Date
1st June, 2023.
Method of Application
Interested and qualified candidates should send their CV to: [email protected] using the job title as the subject of the email.