Fleet Officer at Nestoil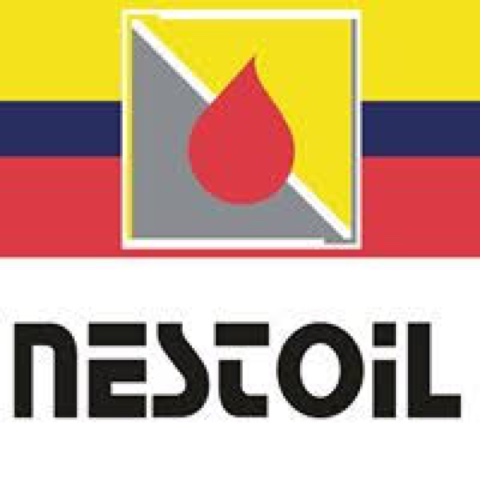 Nestoil is Nigeria's largest indigenous Engineering, Procurement, Construction and Commissioning (EPCC) Company in the Oil and Gas sector and has been a significant contributor to local content in the industry since inception about 30 years ago. With about 2,000 direct employees, Nestoil continues to redefine industry standards in Pipeline Construction, Repairs and Maintenance with associated facilities for Dredging, River Crossing and Shoreline Protection.
We are recruiting to fill the position below:
Job Title: Fleet Officer
Location: Lagos
Description 
In this role, you will be responsible for ensuring the provision of safe and dependable transportation and logistics services to meet the needs of the Group.
Responsibilities
As a Fleet Officer, you will:
Manage and process all logistics arrangements for local travel for staff and visitors and manage the logistics for foreign travel
Negotiate favourable payment terms and act to ensure prompt payment of mechanics. Ensure adequate monitoring of mechanics and due process for vendor selection.
Act to ensure timely registration of new vehicles purchased by the Group as well as renewal of all vehicle licenses, road worthiness, LGA stickers etc.
Act to ensure all drivers operate in a safe and secure manner
Conduct driver planning and scheduling and register transportation requests.
Facilitate airport pick-ups for VIP visitors and transportation during official visits
Monitor and manage the provision of monthly fuel purchase for all company-owned vehicles and diesel for employees with respect to HR directives on staff entitlement.
Act to ensure the availability of pool drivers for vehicles travelling outside Lagos on official duty.
Monitor and oversee the activities of all pool drivers.
Act to ensure prompt and accurate payment of insurance premiums for all company cars and ensure the prompt renewal of existing insurance policies upon expiration.
Conduct analysis of vehicle status and make recommendations for timely replacement to improve cost-efficiency.
Control transfer and movement of vehicles between locations as required by operations.
Act to ensure all vehicle operation policies and systems are up to date and enforced within field operations.
Perform any other duties assigned by line manager or supervisor
Requirements
What are we Looking for?
First Degree in Administration or any business-related degree `
In pursuit of relevant qualification in Administrative/Operations management.
Excellent crisis and people management skills
Proficiency in the use of MS Office Suite (Word, Excel and PowerPoint)
Intuitiveness and attention to detail
Supervisory skills
Minimum of 3 years experience in logistics or fleet management
Excellent administrative and customer service skills
Strong interpersonal and communication skills
How to Apply
Interested and qualified candidates should:
Click here to apply
Application Deadline  22nd June, 2023.