Customer Support Associate at Cardify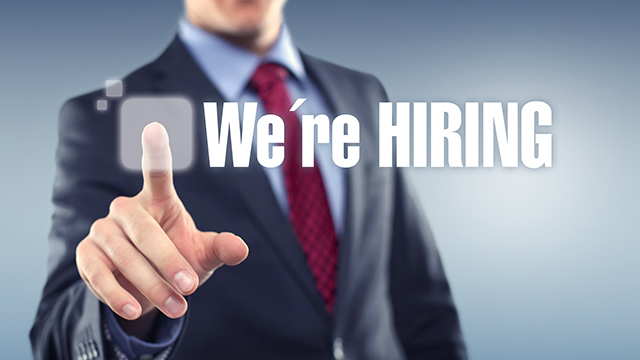 Cardify aims to make spending across various fiat and digital currency wallets as seamless as possible. The brand's core values revolve around the cardinals of flexibility and efficiency.
We are recruiting to fill the position below:
Job Title: Customer Support Associate
Location: Ibadan, Oyo
Employment Type: Full-time
Job Summary
Our Customer Support Associate will be responsible for providing exceptional customer service and support to our customers through our various support channels.
You will handle customer inquiries, complaints, and concerns, and ensure a positive customer experience.
Job Responsibilities
Handling complaints and resolving customer issues in a timely and efficient manner.
Providing accurate information about Cardify Africa's products and services to customers.
Meeting or exceeding performance targets, such as response time and customer satisfaction ratings.
Participating in ongoing training and development programs to improve knowledge and skills.
Collaborating with other departments to resolve complex issues.
Maintaining a high level of professionalism and customer service at all times.
Job Qualifications
Bachelor's Degree preferred.
Prior experience in customer service or support roles preferred.
Familiarity with customer service software, such as Zendesk or Intercom.
Knowledge of Microsoft Office Suite.
Strong attention to detail and organizational skills.
Ability to work flexible hours, including weekends and holidays.
Excellent communication skills, both verbal and written.
Ability to work well under pressure and handle multiple tasks simultaneously
Strong problem-solving skills and ability to think critically.
How to Apply
Interested and qualified candidates should send their CV / Resume to: [email protected] using the Job Title as the subject of the mail
Application Deadline  23rd May, 2023.