Confidential Secretary at The Bible Society of Nigeria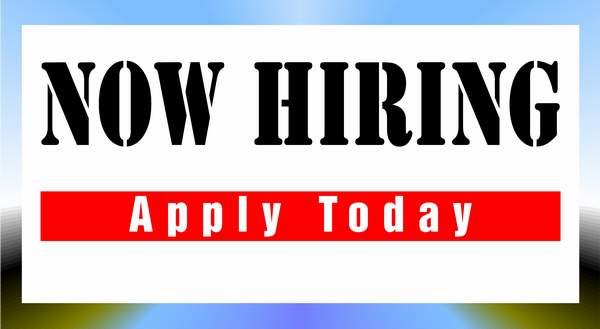 The Bible Society of Nigeria is a member of the United Bible Societies (UBS), a global fellowship of Non-Denominational Christian organization whose primary mission involves translating the Holy Scriptures into languages people can read and understand as well as production and distribution of the scriptures in various forms to meet the different needs of people. It also organizes life transforming programmes to engage people with the scriptures and raising of funds for its activities.
We are recruiting to fill the position below:
Job Title: Confidential Secretary
Location: Lagos Mainland, Lagos
Employment Type: Full-time
Key Responsibilities
The successful candidate will among others do the following:
Type mail-able documents that are error free for operational/administrative use.
Process, manage and coordinate relevant documents, data/information and other resource tools relating to the activities of the department.
Provide strategic secretarial functions to help achieve set goals.
Strategic management of all relevant resource tools to drive the growth and achievement of set goals and objectives of the department.
Interface with people and customers for prompt response to their enquiries and complaints about the products and services of the Society.
Personnel Specification
Must have a National Diploma in Secretarial Administration, must be someone who is intelligent, firm, highly confidential, assertive, levelheaded, able to work under pressure, disciplined, and result driven.
S/he must have a minimum cognate experience of 4 years in a structured setting.
The individual must be someone with CAN DO spirit, highly organised, focused, with excellent capacity and character for the job.
S/he must possess excellent administrative, social, and communication skills; must be a team player and able to coordinate team members to achieve expected results.
Good and practical knowledge and wide experience in the use of Corel Draw, Power Point and Excel is required.
How to Apply
Interested and qualified candidates should send their typed Curriculum Vitae (CV) and photocopies of your Credentials to "the General Secretary / CEO" in writing or via: [email protected] using the Job Title as the subject of the mail.
Note
Only shortlisted candidates will be invited for an interview.
Applicants must be willing to learn and must be practicing and committed Christians with good testimonies of turning point experiences.
Application Deadline 1st August, 2023.