Admin Clerk at MANO Africa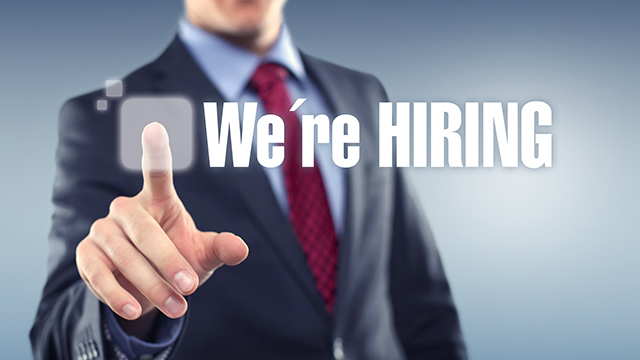 MANO Africa is the next generation of eCommerce, pioneering ultra fast grocery delivery in Africa by combining sophisticated technology with quick commerce, and with a promise to deliver our customers' orders within 30 minutes. We boast of a sophisticated and strong network of riders as they are the lifeline of our business and they make it possible to deliver groceries to our customers ultrafast and efficiently.
We are recruiting to fill the position below:
Job Title: Admin Clerk
Location: Lekki, Lagos
Employment Type: Full Time
Category: Operations
Job Description
Receiving products physically from vendors as well as ensuring invoices and purchase order corresponds with the physical goods.
Monitor and Report close to expiry products both on the database and physically in the warehouse.
Daily inspect product quality in the warehouse.
Manage and reduce product losses in the warehouse via product handling, expiry, and accurate inbounding on the database
Ensuring product quality checks are done on products while receiving
Inbounding all products received physically into the inventory database.
Carry out proper shelf labeling and product arrangement in the warehouse.
Conduct daily, weekly monthly stock counts and submit reports to line managers.
Reconcile variances on stock count reports with accounts, commercial and operations.
Implement inter-store product transfers as directed by the commercial or line manager.
Requirements
Minimum of HND / BSc.
At least 2 years of previous work experience working in the retail industry
Ability to use SAP
Good knowledge and usage of Excel
Strong analytical skills
Must reside around Lekki or environs
Benefits
Integration in a young and dynamic team
Professional growth opportunity
Multicultural environment
How to Apply
Interested and qualified candidates should:
Click here to apply
Closing date: Unspecified