Safety Advisor – Mobile at International NGO Safety Organisation (INSO)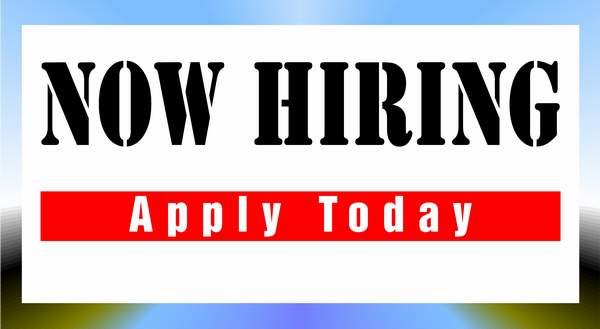 International NGO Safety Organisation (INSO) – Founded in 2011, the International NGO Safety Organisation (INSO) is a British charity that supports the safety of aid workers by establishing safety coordination platforms in insecure contexts. INSO provides registered NGOs with a range of free services including real-time incident tracking, analytical reports, safety related data and mapping, crisis management support, staff orientations and training.
We are recruiting to fill the position below:
Job Title: Safety Advisor – Mobile
Location: Abuja
Job Summary
As Safety Advisor Mobile, you provide a roving gap-filling capacity to the team. Most typically, you will provide in-situ or remote coverage of SA duties to the regional team when the regional SA is absent or traveling.
You will also be well placed to support the sharing of best practices among INSO regional teams, to monitor compliance with programming and management SOPs in regional offices, and to support capacity building.
Major Responsibilities
Cover the SA duties when the SA is not available.
Cover the Deputy Director's duties when the DD is on leave.
Support with sharing of best practices and with team capacity development.
Support with monitoring and improving compliance in field team deliveries.
Provide qualified advisories to NGOs on safety and security management, and access management whilst managing and developing the capacities of INSOs team dedicated to the area.
Facilitate and lead regional NGO community security roundtables.
Assist NGOs in developing their own security management capacities by reviewing policy documents, conducting site-security surveys, and assisting in crisis evacuation planning.
Effectively represent, promote, and protect INSO's mandate of independence, impartiality, and neutrality.
Support NGOs with real-time incident and crisis management.
Establish and maintain an active information network, which includes NGOs, the UN, military forces, and other national and international security actors to obtain credible and relevant safety information.
Provide NGOs with timely and credible security information and contextual analysis of the local security situation through daily alerts and reports, weekly incident lists, bi-weekly analytical reports, and other thematic reports.
Manages INSO's internal security in Abuja.
Requirements
Masters level Education or equivalent in a relevant field.
Fluency in English, both written and spoken.
Proven writing, editing, and analytical skills.
Experience with NGOs, humanitarian access, risk management, project management, and demonstrable understanding of humanitarian safety practices and principles.
Demonstrable understanding of security dynamics in Northeastern Nigeria, and experience in insecure/conflict-affected environments.
Personal and professional resilience in a fast-moving, high-output, quality-driven program.
Independent drive, motivation, and excellence, and ability to operate and sustainably manage staff and teams under strict systems and deadlines.
Well-developed personal, organizational, and team management skills and standards in a diverse multicultural setting.
Preferred Characteristics:
Significant experience in Northeast, Northwest, and/or North-Central states of Nigeria.
Existing information networks.
Local language skills.
Key Personal Competencies:
Good listener
Effective communicator
Excellent analyst
Team player
Excellent interpersonal skills.
How to Apply
Interested and qualified candidates should send their Applications to: [email protected] using "Safety Advisor Mobile + their name" as the subject of the mail.
Application Deadline  29th September, 2023.
Note
Applications should include the following documents:
Cover Letter specifying how you meet the mandatory requirements, any preferred characteristics, your motivation for applying, and what you hope to bring to INSO.
Updated CV (4 pages max).
One relevant and substantive writing sample in English that demonstrates your analytical and report writing abilities (10 pages max).