Public Relations Executive at TVC Communications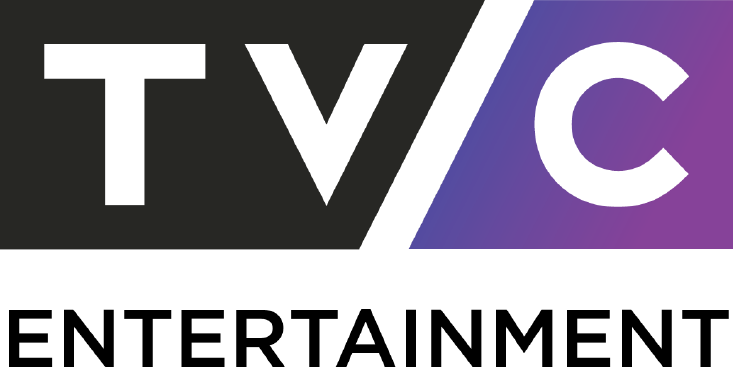 TVC Communications is one of Nigeria's leading broadcast companies operating market-leading channels including TVC, TVC News Channel, Max 102.3 Lagos, Adaba FM Ondo and TVC Digital. We are now expanding our business through an aggressive programme of investment to help build audience share and drive cross-platform advertising revenue.
We are recruiting to fill the position below:
Job Title: Public Relations Executive
Location: Lagos
Job Type: Full-time
Your Role
Develop and execute captivating PR strategies that align with our vision.
Collaborate cross-departmentally for consistent messaging and brand unity.
Craft compelling content highlighting milestones and innovations.
Cultivate media relationships for exceptional coverage.
Spot trends and seize promotional opportunities.
Excel in crisis communication, upholding our reputation during challenges.
Utilize social media prowess to amplify efforts.
Qualifications
Degree in PR, Communications, or Marketing.
Proven PR track record, with a minimum of 2 years' experience.
Exceptional communication skills.
Strategic PR planning and execution.
Strong media network, including influencers.
Social media expertise for viral campaigns.
Thrives under pressure with multitasking finesse.
Creative strategist with bonus PR tools proficiency.
Ready to elevate our brand with your PR expertise.
Application Closing Date
28th August, 2023.
How to Apply
Interested and qualified candidates should send their Resume to: [email protected] using the Job Title as the subject of the email.