Human Resources (HR) / Administrative Officer at Contec Global Group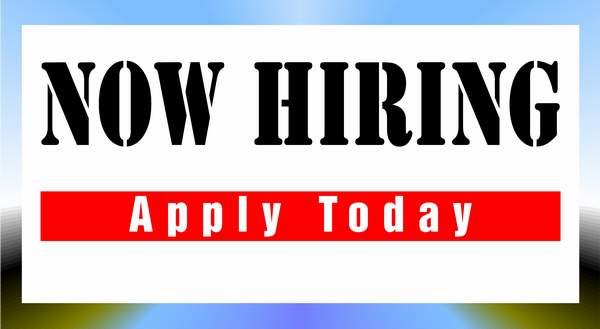 Contec Global Group – Established in 1984 and headquartered in London, the Contec Global Group has a worldwide presence, with operations in Asia, Africa, and Europe. As a company established on the platform of e-Governance and smart technologies, Contec Global is among the most experienced independent technology and systems organizations operating in developing countries. Today, the Group is engaged, globally, in providing integrated, systems-based solutions in the fields of Secure Technologies, Infrastructure, and Hospitality.
We are recruiting to fill the position below:
Job Title: Human Resources (HR) / Administrative Officer
Location: Maitama, Abuja (FCT)
Employment Type: Full-time
Essential Duties (Daily duties – HR)
Management of the HR Time and Attendance System.
Manage Sick leave/Absence management.
Assist in performance management process
Support the management of disciplinary and grievance issues.
Ensure accurate job descriptions are in place
Planning and sometimes delivering training- including inductions for new employees.
Participate in the Recruitment and Selection process in line with organization requirement.
Responsible for the accuracy of all administration held on file (both manual and electronic) and for ensuring the information is updated, maintained, and used to its maximum effectiveness.
Any other duties and specific project work which may be assigned from time to time by the Human Resource Manager.
Essential Duties (Daily duties – Admin)
Maintain good relationships with suppliers, vendors, and service providers with the purpose of getting high quality products and services at good bargains.
Ensure company assets are maintained.
Any other duty as assigned by the Group HR Head.
Qualifications and Skill Requirements
Minimum Qualification – HND / B.Sc.
Minimum of 5 years' experience in a similar position.
Negotiation skills.
Interviewing skills.
Time management skills.
Excellent knowledge of MS Office especially Excel and Word.
Proven ability to work effectively with minimal supervision.
Excellent interpersonal skills.
Effective oral and written communication skills.
Supervisory skills.
Problem solving skills.
Salary
N200,000 – N250,000 Monthly.
How to Apply
Interested and qualified candidates should:
Click here to apply
Application Deadline  15th September, 2023.