HR Manager at AirDAO – Remote Jobs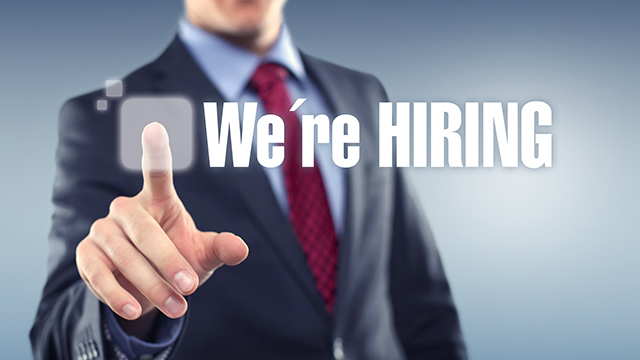 Job Posting: HR Manager for AirDAO
AirDAO is a community-driven Layer-1 blockchain that aims to make DeFi accessible by integrating all primary Layer-1 blockchain products into one simple interface. Our blockchain is listed on top exchanges, including Binance and KuCoin, and we are building a DAO to govern our ecosystem. We are currently seeking an HR Manager to join our remote team of over 30 members from various backgrounds across 5 continents.
Responsibilities:
Handle the complete employee life cycle and all organizational HR functions
Develop job descriptions, advertise jobs, and screen candidates
Finalize offers, coordinate with team members, and onboard employees and contractors
Manage weekly and monthly payroll for employees and contractors
Build and assume agency over company culture, manage conflict resolution, and oversee ongoing learning and development for employees and contractors
Strategize, build, implement, and measure HR policies, programs, and best practices
Establish KPIs and OKRs, develop appropriate learning and development methods, and provide adequate feedback
Requirements:
Bachelor's degree and 3+ years of experience in HR
Excellent communication skills in English
Outstanding organizational, critical thinking, and communication skills
Strong ethics and ability to manage sensitive data
Attention to detail and good judgment
Good time management skills to meet deadlines in a fast and 100% remote environment
Comfortable making hard decisions
Ability to work independently
Flexible, kind, understanding, multi-tasker, result-driven, self-motivated, good communicator, persuasive, influencing, proactive, problem solver, and decision-maker
Perks:
Fully remote and flexible working hours
Bi-weekly payments and competitive compensation
Yearly performance bonus in AMB
Monthly salary starting from 3,000 – 5,000 USDT, paid bi-weekly
Double your compensation via AMB token team incentives
If you are interested in joining our team as an HR Manager, please apply with a resume in English to [email protected].