Sales Manager at Viju Industries Nigeria Limited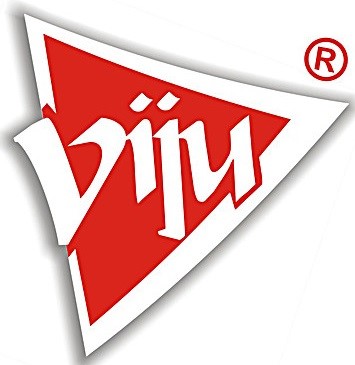 Viju Industries Nigeria Limited is well equiped with the latest technology and equipment for effective and sustainance of quality. Viju is committed to enhancing people's lives by offering tastier and healthier milk drink/fruits and natural clean water for your choice in all stages of life and all times of the day.
We are recruiting to fill the position below:
Job Title: Sales Manager
Locations: Bayelsa & South East, Nigeria
Requirements
Must have a B.Sc / OND / HND qualification
2-3 year's experience in sales in a similar industry.
Creating and leading an indirect sales channel to promote the company's products.
Develop and execute a detailed sales strategy plan.
Regular interaction with store level and local chain leaders.
Provide inspirational leadership and ensure execution of all engagement initiatives.
Execute on strategic marketing plans and emerging brands merchandising standards.
Track executional results, monitor sales progress against business plans and manage KPIs to track volume, distribution and budget against goals.
Provide accurate timely forecast for volume, spending and profitability.
Develop and execute sales strategy to grow sales territory while maximizing sales and margins.
Create, identify and manage opportunities, leading to an accurate and adequate sales pipeline and forecast.
Responsible for the execution of all sales priorities and initiatives.
Provide a feedback loop.
How to Apply
Interested and qualified candidates should send their CV to: [email protected] using the Job Title as the subject of the email.
Note: Applicants must be from the region listed above
Application Deadline  28th June, 2023.