Canada introduces new processed to welcome skilled professionals in key roles as permanent residents.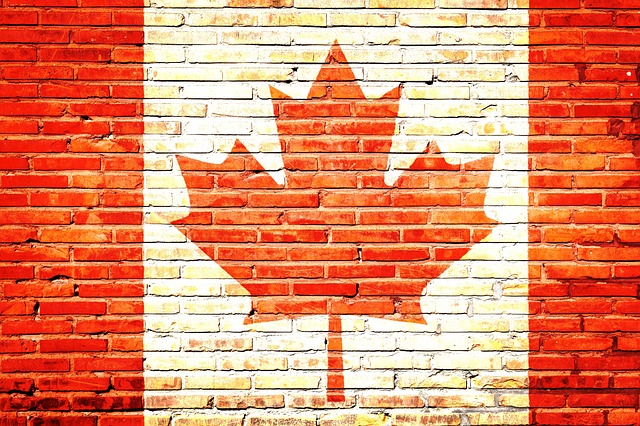 Amidst a nationwide quest by employers to fill numerous vacant job positions, the significance of immigration emerges as a pivotal element in unraveling this intricate puzzle. Acknowledging this reality, the Canadian government is actively constructing an immigration framework designed to act as a catalyst for growth. This strategic approach empowers businesses, effectively addresses their labor shortages, and fortifies French communities. The culmination of these endeavors promises to secure enduring economic and social prosperity for the Canadian populace.
The distinguished Sean Fraser, Minister of Immigration, Refugees, and Citizenship, has today unveiled a groundbreaking initiative: the introduction of category-based selection within Canada's flagship economic immigration management system, Express Entry. This pioneering method of selection will facilitate the issuance of invitations to potential permanent residents who possess specific skills, training, or linguistic proficiency. Detailed information regarding the schedule of invitations for distinct categories and the application process will be disclosed in the upcoming weeks.
In the present year, the focus of category-based selection invitations will center on candidates who exhibit either a commendable command of the French language or possess work experience in the following domains:
Healthcare
Science, technology, engineering, and mathematics (STEM) disciplines
Skilled trades, encompassing roles like carpenters, plumbers, and contractors
Transportation
Agriculture and agri-food sector
By extending invitations to proficient professionals within these spheres, the category-based selection approach substantiates Canada's commitment to welcoming sought-after experts into communities scattered across the nation. Moreover, this strategy places a special emphasis on fostering Francophone immigration, thereby ensuring that French-speaking communities can continue to thrive in Canada while cherishing their preferred official language.
The implementation of category-based selection promises to enhance the responsiveness of Express Entry to the evolving economic and labor market dynamics of Canada. This progressive approach builds upon the established foundation of Canada's successful economic immigration system, which prioritizes individuals with substantial human capital and potential for seamless integration into Canada's future landscape.