Vulnerability and Penetration Tester at Eko Electricity Distribution Plc (EKEDC)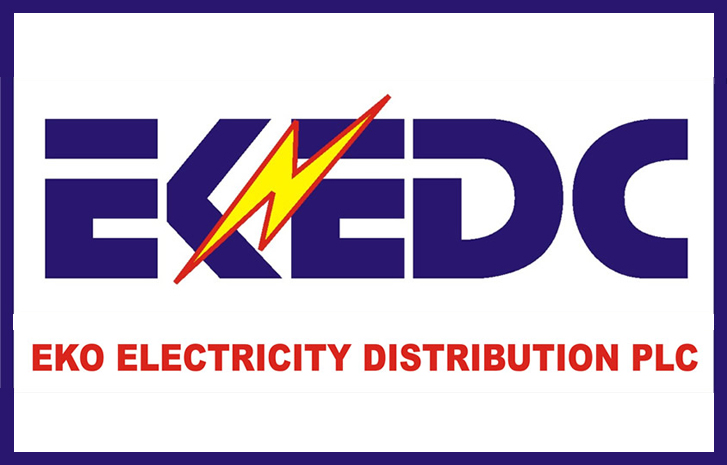 Eko Electricity Distribution Plc (EKEDC) is widely regarded as the flagship of Nigerian Electricity Supply Industry (NESI). In March 2005, the Energy Power Sector Reform Act (EPSRA) came into force leading to the cessation of the National Electric Power Authority (NEPA). Power Generation, Transmission and Distribution which were together under NEPA were separated into different business operations in the sector.
In the distribution line, 11 companies (including Eko Disco) emerged, with licenses to distribute electricity to consumers. However, these companies were under the umbrella of the Power Holding Company of Nigeria (PHCN) which was later unbundled in 2013 when power generation and distribution were further privatised giving investors more or total ownership.
We are recruiting to fill the position below:
Job Title: Vulnerability and Penetration Tester
Location: Lagos
Job type: Full-time
Duties and Responsibilities
Perform vulnerability and penetration tests on computer systems, networks, databases, and applications with appropriate and clear interpretation of issues and recommendations
Identify vulnerabilities in upcoming applications and systems through careful research, engagement with vendors and internal IT Staff.
Perform both Dynamic and Static Application Security Testing on new Applications, solutions and systems. Regression testing might also be needed
Perform security assessments of systems, servers, and other network devices with a view to spot and identify existing and potential vulnerabilities.
Pinpoints and documents methods and entry points that attacker may use to exploit vulnerabilities or weaknesses and providing control measures to block the gaps
Search for weaknesses in common software, web applications and proprietary systems. Communicate and document same for continuous improvement program
Research, evaluate, document, and discuss findings with IT teams and management. This will be communicated through trainings and knowledge sharing
Establish improvements for existing security services, including hardware, software, policies, and procedures. Document and communicate such to IT Leadership.
Identify areas where improvement is needed in security education and awareness for users around prevailing and current threats.
Stay updated on the latest malware and other security threats
Perform other duties as need arises
Job Requirements
Educational Qualification and Experience
Candidate should possess an HND / B.Sc in Computer Science or in a related field.
Minimum of Three years' experience in similar role and organization
Certifications:
CEH, GIAC, OSCP, CHFI, CISSP.
Competencies:
Technical knowledge of Cyber Security Operations and solutions
IT Analytical skills
Knowledge of Scripting, AD Audit, KQL etc.
Strong technical knowledge of firewalls, routers, and servers
Communication (Good verbal and written) skills
Knowledge of ethical hacking, network, web and perimeter hacking
Strong research and reporting skills
Hands on with Kali Linux suites, password cracking tools, session spoofing, DoS and other vulnerability and penetration tools
How to Apply
Interested and qualified candidates should:
Click here to apply
Closing date: Not specified