Sales Engineer at First Electric Power and Automation Services Limited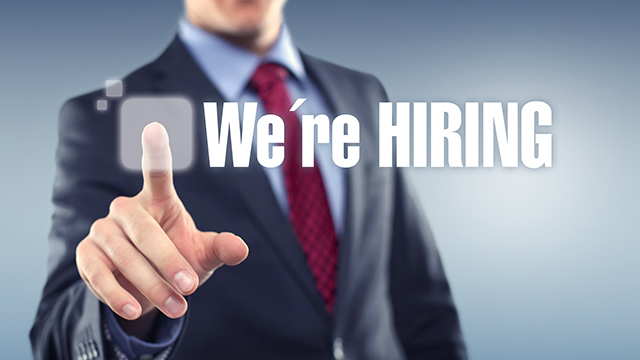 Founded in May 2019 in Lagos, Nigeria, First Electric's vision is to drive the wide adoption of sustainable energy solutions across Sub-Saharan Africa. Since its inception, it has quickly gained a reputation for delivering competitive solutions to customers by deploying state-of-the-art solutions at affordable prices.
We are recruiting to fill the position below:
Job Title: Sales Engineer
Location: Addo-Langbasa – Ajah, Lagos
Employment Type: Full-time
Job Responsibilities
We are looking to recruit a Sales Engineer, who will be responsible for contacting potential clients, providing technical solutions and introducing new products.
Review cost and sales performance.
Provide product information and technical advice to clients.
Identify and establish a new business, and ensure sales targets are met.
Prepare tenders, proposals, and quotations.
Provide pre-sales and post-sales support.
Negotiate contracts, terms and conditions.
Qualifications and Experience
A B.Eng. in Electrical Engineering or any related discipline is acceptable.
Previous experience and Technical skills in a solar company or commercial/sales company involving customer contact are compulsory for this role.
Applicants living close to Ajah are advised to apply for this role.
Key Skills:
Good Technical Abilities
Sales
Team Work
Marketing skills
Communication and Interpersonal skills
Innovation
Attention to detail
Commercial Awareness
Professionalism, and Analytical skills.
Remuneration
Salary: N150,000 Monthly Net.
Benefits: Sales Bonus, Pension, HMO, Annual bonus, Housing allowance and other benefits.
How to Apply
Interested and qualified candidates should send their Resumes to: [email protected] using the Job Title as the subject of the email.
Application Deadline 31st July, 2023.