Procurement Officer at Borough Lagos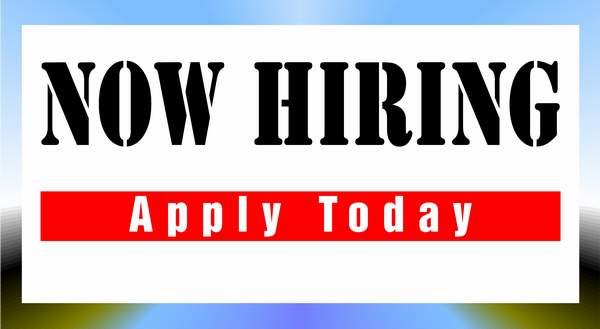 The Borough Lagos – Nestled in the heart of Lagos, our boutique hotel offers unparalleled luxury and service. Whether you're in Lagos working, relocating or traveling with your family, our boutique hotel will delight you with plush amenities with upscale décor. The Borough Lagos is already the trusted choice for the world's leading corporations, international organizations, and discerning private clients who want to relax in the stylish comfort and feel of their own home while on a long or short stay in the Lagos area.
We are recruiting to fill the position below:
Job Title: Procurement Officer
Location: Lekki Phase 1, Lagos
Job Type: Full Time
Level: Experienced
Job Description
We are looking for a Procurement Officer to buy products that are essential for our company's day-to-day operations.
You will review prices and quality and ensure optimal stock levels.
Responsibilities
Research potential vendors
Monitor stock levels and place orders as needed
Coordinate with warehouse staff to ensure proper storage
Attend trade shows and exhibitions to stay up-to-date with industry trends
Compare and evaluate offers from suppliers
Negotiate contract terms of agreement and pricing
Track orders and ensure timely delivery
Review quality of purchased products
Enter order details (e.g. vendors, quantities, prices) into internal databases
Maintain updated records of purchased products, delivery information and invoices
Prepare reports on purchases, including cost analyses
Requirements
BSc in Logistics, Business Administration or relevant field
Proven work experience as a procurement Officer or similar role
Good knowledge of vendor sourcing practices (researching, evaluating and liaising with vendors)
Hands-on experience with purchasing software (e.g. Procurify or SpendMap)
Understanding of supply chain procedures
Solid analytical skills, with the ability to create financial reports and conduct cost analyses
Negotiation skills
How to Apply
Interested and qualified candidates should:
Click here to apply
Closing date: Not specified