Latest Jobs at The British Council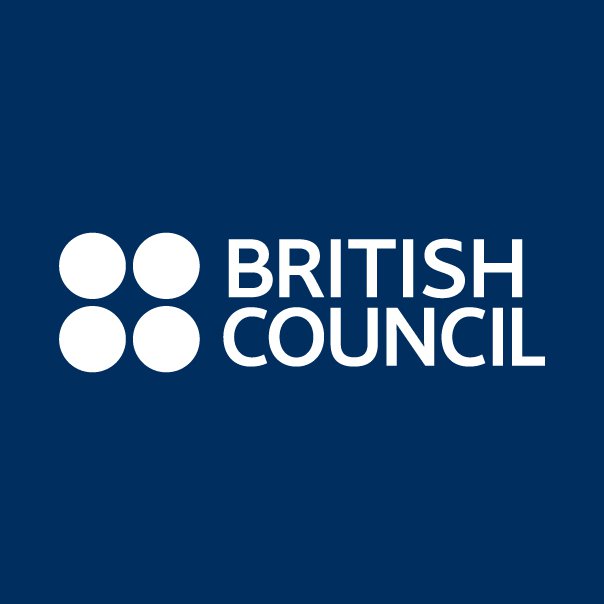 The British Council, an international organization that promotes cultural exchange and education worldwide, is seeking talented and motivated professionals to join their team in Nigeria. The organization is currently hiring for two positions: Operations Planning Manager and Scheduler.
The Operations Planning Manager will be responsible for ensuring the smooth and effective operation of British Council programs and activities in Nigeria. The ideal candidate should possess strong analytical and organizational skills, with experience in project management and team leadership. Key responsibilities include managing budgets, coordinating logistics, and liaising with stakeholders to ensure project objectives are met.
The Scheduler, on the other hand, will be responsible for managing the scheduling of British Council programs and activities in Nigeria. This position requires excellent attention to detail and the ability to work under pressure in a fast-paced environment. Key responsibilities include coordinating schedules, managing resources, and ensuring that program activities are delivered on time and within budget.
Both positions require excellent communication skills and the ability to work collaboratively with colleagues, stakeholders, and partners. Candidates should have a degree or equivalent qualification, and relevant experience in their field. Fluency in English is also required.
To view the full job descriptions and apply for these positions, please follow the links below:
Operations Planning Manager: Click here to read full details and apply
Scheduler: Click here to read full details and apply
The British Council is an equal opportunity employer and welcomes applications from all qualified candidates. If you are looking for an exciting opportunity to work with an international organization that is committed to promoting cultural exchange and education, then these positions may be the right fit for you.