Jobs at Carry1st, Josepdam Port Services and Frigoglass Industries Nigeria Limited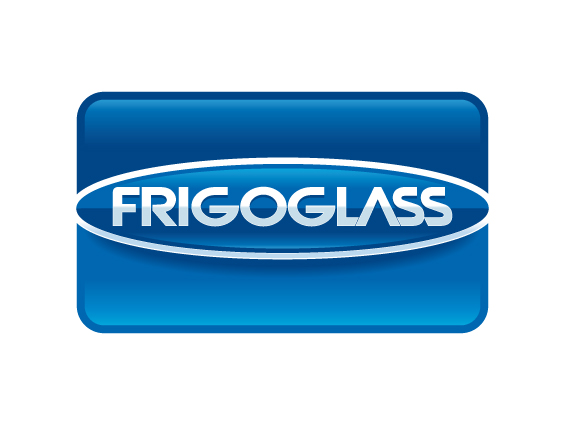 Whether you are a recent graduate or a seasoned professional, there are a variety of jobs available in different industries.
One such industry is customer service, and a great opportunity in this field is the Customer Service Associate position at Carry1st. This is a remote job, so you can work from the comfort of your home. As a customer service associate, you will be responsible for interacting with customers and providing them with support and solutions to their inquiries.
Another exciting opportunity is the HR Admin Officer position at Josepdam Port Services. This is a job that requires you to manage human resources and administrative tasks for the company. The ideal candidate should have experience in HR administration and be familiar with the Nigerian labor laws.
For those interested in the manufacturing industry, Frigoglass Industries Nigeria Limited is seeking a Human Resource Supervisor. The HR Supervisor will be responsible for developing and implementing HR policies, procedures, and programs in the organization. The ideal candidate should have experience in HR management, knowledge of the Nigerian labor laws, and strong communication and interpersonal skills.
Overall, these jobs offer great opportunities for individuals looking to advance their careers in different fields. If you are interested in applying, please follow the links below to view full details and method of application: