HSE Officer at Willers Solutions Limited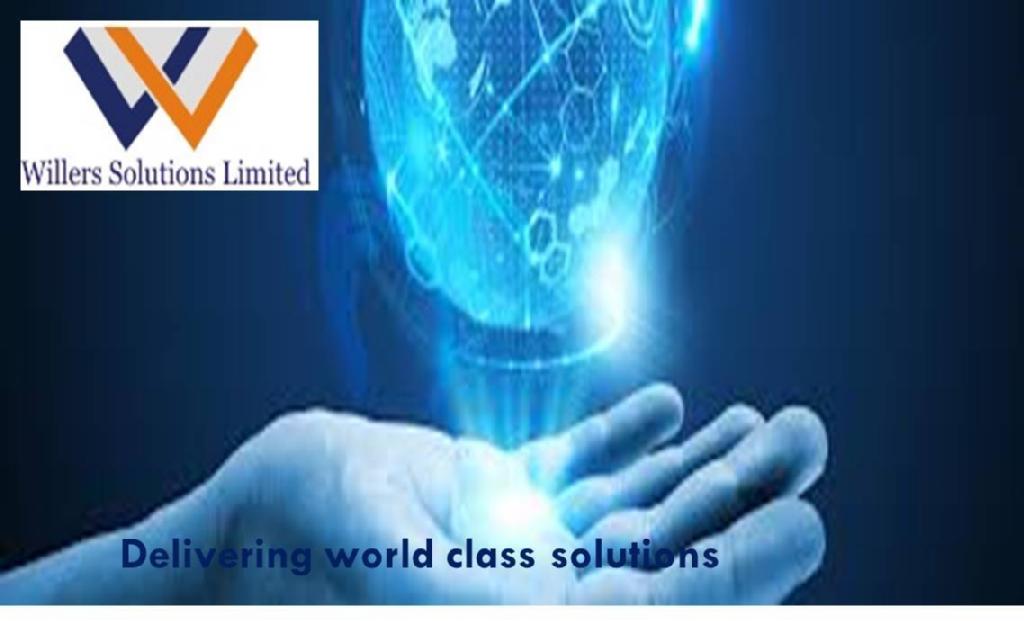 Willers Solutions Limited – Our client, a reputable firm in the Healthcare Sector, is recruiting suitable candidates to fill the position below:
Job Title: HSE Officer
Location: Lagos
Employment Type: Full-time
Responsibilities
Assessing equipment to gauge if it is up to safety standards.
Oversee installations, maintenance, disposal of substances etc.
Stop any unsafe acts or processes that seem dangerous or unhealthy
Record and investigate incidents to determine causes and handle worker's compensation claims
Prepare reports on occurrences and provide statistical information to upper management.
Monitoring staff to evaluate if they are following health and safety protocols.
Hosting presentations to educate staff about health and safety laws.
Creating plans for the company to implement in order to avoid breaking health and safety laws.
Investigating accidents in the workplace to evaluate how safety measures can be improved.
Review existing policies and measures and update according to legislation
Initiate and organize OHS training of employees and executives
Inspect premises and the work of personnel to identify issues or non-conformity (e.g., not using protective equipment)
Requirements
Minimum of Bachelor's Degree in Chemical Engineering or HND in Environmental Science.
Minimum of 2 years' experience in HSE from a reputable company.
Extensive knowledge of health and safety protocols.
Excellent attention to detail.
Outstanding communication skills.
Salary
N150,000 monthly (Gross)
How to Apply
Interested and qualified candidates should send their CV to: [email protected] using the Job Title as the subject of the mail.
Application Deadline 15th August, 2023.