Enumerator at Romanspage Global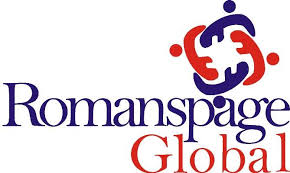 Romanspage Global is an HR Consulting firm with a focus on Recruitment, Staff Outsourcing, Payroll Management, Restructuring and more.
We are recruiting candidates to fill the position below:
Job Title: Enumerator
Location: Benin City, Edo
Employment Type: Full-time
Job Description
Data Collection:
Conduct interviews, surveys, or observations as needed for the project.
Gather accurate data while maintaining professionalism and following guidelines.
Questionnaire Administration:
Use of standardize scripts or questionnaires to gather information.
Adjust communication for understanding while remaining neutral.
Respondent Interaction:
Build rapport for candid responses.
Address concerns respectfully.
Data Recording:
Record responses accurately and promptly using tools provided.
Ensure clear, error-free data collection.
Quality Assurance:
Review data for accuracy and completeness.
Address any discrepancies using guidelines.
Confidentiality:
Handle respondent information confidentially and professionally.
Follow privacy regulations.
Reporting and Documentation:
Submit regular progress reports.
Maintain accurate records and share with supervisors.
Qualifications
B.Sc
Higher National diploma or equivalent
Additional Information:
Interested candidates must
Have good I.T skills
Be able to communicate clearly and confidently
Be very organised, composed and have strong interpersonal skills
Attention to details
How to Apply
Interested and qualified candidates should:
Click here to apply
Closing date: Unspecified