Coordinator – Care, Human Resources at MTN Nigeria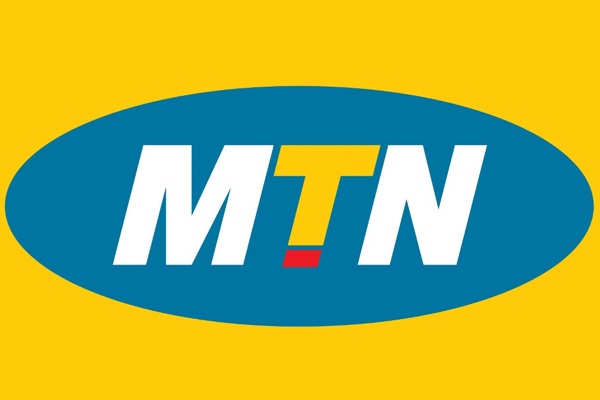 MTN Nigeria – The leader in telecommunications in Nigeria, and a part of a diverse community in Africa and the Middle East, our brand is instantly recognisable. It is through our compelling brand that we are able to attract the right talents who we carefully nurture by continuously improving our employment offerings even beyond reward and recognition.
We are recruiting to fill the position below:
Job Title: Coordinator – Care, Human Resources
Job Identification: 3202
Location: Ikoyi, Lagos
Job Schedule: Full time
Job Category: MTN Level 2
Division: Human Resources
Reports to: Manager – Health
Mission
Ensure efficient care and claims management under the MTNN-approved health scheme.
Description
Map trends and provide reports on various medical schemes.
Support chronic sick leave tracking and investigation.
Support the management of the MTNN work-site clinic.
Contribute to the monthly employee services operational report.
Prepare monthly bills for management approval: vet, analyze, and compile monthly bills in an approved format.
Support the quality assurance of health care providers.
Support case management by maintaining trackers for proactive intervention and reporting.
Enforce claims management SLAs and manage relationships with vendors.
Implement innovative ideas on bill management and educate staff on measures that will reverse negative trends.
Support the prompt resolution of staff issues.
Support the international evacuation of employees and dependents when applicable.
Provide pre-travel support for employees on international assignments.
Educationanl Qualifications
First Degree in any of the Medical Sciences, e.g., Public Health, Epidemiology, Biostatistics, or any related field.
Fluent in English
Experience:
3–7 years' work experience from a reputable organization
Experience in claims management
At least Intermediate proficiency in the use of the Microsoft Office suite, i.e., Word, Excel, PowerPoint, etc.Job Info
How to Apply
Interested and qualified candidates should:
Click here to apply
Note
Eligible Females and People with Disabilities are encouraged to apply.
MTN Nigeria Communications Plc (MTN) does not and will never ask for payment of any kind from applicants in all MTN's recruitment processes and stages such as job application, CV review, interview, meeting, and final processing of applications.
MTN is not liable for fraudulent publication of job offers in MTN's name or for the fraudulent use of MTN's name in any manner whatsoever.
For whistle blowing and reporting fraudulent recruitment activities, contact us via: 

[email protected]
Application Deadline 28th August, 2023; 23:59