Clearing & Logistics Supervisor at Jubaili Agrotec Limited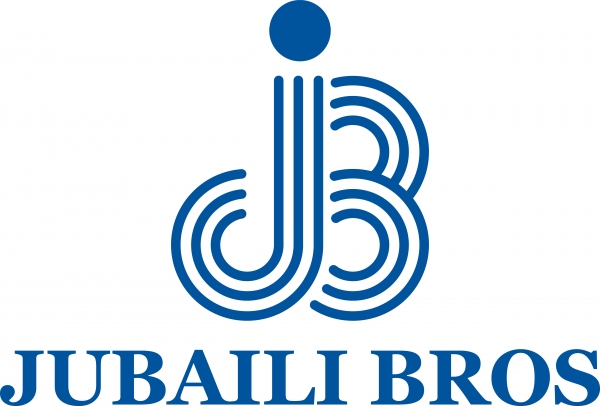 Jubaili Agrotec Limited was established in 2002 (in Nigeria) by the sons of Abdullatif Jubaili as the fruit of their strong solid experience in the field of agriculture and of their reliable sources for quality products such as: Agricultural Pesticides, Agricultural, Insecticides, Agricultural Herbicides, Feed Additives, etc.
We are recruiting to fill the position below:
Job Title: Clearing & Logistics Supervisor
Location: Ibadan, Oyo
Responsibilities
Send scan shipping documents to assigned clearing agent and update the system.
Follow up the ETA & ATA on daily basis for shipped orders & update the system.
Confirming that agent collected separate/original documents before arrival & update the system.
Confirm that all Nafdac documents (valid online permit/NAFDAC certificate/CRIA/COA/MANUFACTURE) received by the agent.
In addition, confirming that ORIGINAL EUC/SON/MSDS (if applicable) collected by the agent.
Follow up rotation with shipping line before the vessel arrival.
Follow up with the Documentation Lead and make sure the scanned documents are sent to the bank mentioned in the FORM M in order to follow up for PAAR issuance.
Follow up assessment notice with agent after receiving the rotation number.
Preparing duty payment and secure duty receipt without delay and update the system and update the IDEC report.
Follow up shipping line release and if any issue with shipping line we should contact them for prompt assistance and update on the system.
Follow up with agent for terminal payment.
In case of normal clearing(examination) follow up with the Agent for booking for the examination, Secure examination is done to process the custom release.
Follow up with agent TDO'S availability and update system.
Track the loading operation until the final container is gated out and ensure that all containers are received in the warehouse and update the system.
Check with finance funds availability or any other concerns if there is a delay in payment and update the system by mentioning the reason of delay.
If the order needs a permission to clear (prohibited products), we should get it as soon as possible. Once we have SGD, we will email all documents to Registration department.
Follow up on the NAFDAC invoice with the clearing agent and NAFDAC FIRST STAMP (endorsement) with agent on daily basis and update the system.
Qualifications
B.Sc or HND in Shipping Management / Business Administration or any relevant Course.
Skills & Experience Desirable:
Must have 6 – 10 year experience in similar field
Must be computer literate
Must have good organizational and communication skills.
Must be conversant with all activities in shipping management but of priority is the clearing and forwarding which the expected candidate must have performed in a similar industry
How to Apply
Interested and qualified candidates should send their updated CV to: [email protected] using the Job Title as the subject of the mail