Warehouse Executive at British American Tobacco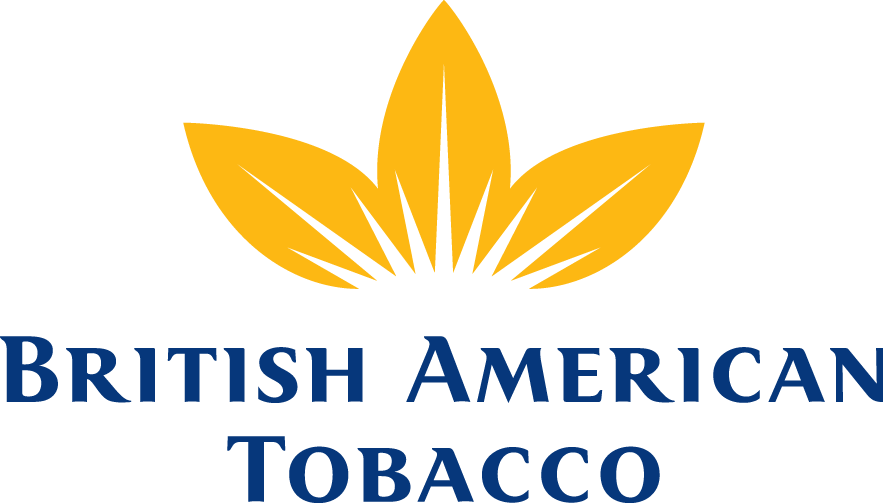 British American Tobacco is all about freedom of choice – whether it's our people or our products. Combined with our entrepreneurial spirit, it's what's driven our phenomenal success. We started trading tobacco over a hundred years ago. Today, we're a multibillion dollar company with more than 200 brands in our portfolio. With robust positions in each of our regional markets, our future looks equally bright too.
We are recruiting to fill the position below:
Job Title: Warehouse Executive
Location: Ibadan, Oyo
Seniority Level: Non-Management
Function: Operations
Job Role and Objectives
The role is responsible forthe management of receipt, inventory, and storage of all wrapping materials both inbound and outbound.
The Warehouse Executive will ensure that right materials and right quantity are supplied to production via One Day Store.
They shall understand and fulfil requirements in line with approved SOPs to provide warehouse execution, solutions, and best practices in WMS.
Responsibilities
What you will be Accountable for:
Management of Records in the Warehouse
Ensure that the procedure for receiving incoming materials from the supplier and its supplies for seven days store is strictly adhered to
Carry out SAP inter-warehouse transfer from Bonded Warehouse / External Warehouse
Conduct weekly Batch managed WM materials shelf-life report status to management and planning team to avoid material expiration in house without being used
Confirm daily SAP inter-warehouse transfer and reconcile with the physical stock in the warehouse
Maintenance of proper storage of all company stocks in the warehouse, effective receipts of stock and dispatch to external/internal customers, avoidance of loss, damage, or write-offs
Enforcement of compliance with BAT EHS/EMS guidelines in all the warehouse activities (EHS induction training, Monthly pulsar target, Monthly warehouse rack inspection is done)
Conduct monthly stock take with finance and Quarterly Sox stock and reconciliation for all WM warehouses (Internal and external Warehouses)
Prepare weekly stock status report for Warehouse, Bonded warehouse & other external warehouses
Requirements
Minimum of HND in Numerical, Financial, or similar courses
Effective use of ERP tools to project and liaise with planning team for replenishment of materials from External Warehouse / replenishment from Local vendors.
Good knowledge of warehouse MHEs and operating systems
Good knowledge of EHS procedures.
Sound knowledge and understanding of Warehouse processes
Sound knowledge of SAP systems and Microsoft Applications
Good inter-personal and communication skills, able to operate across all hierarchy levels, providing information and support as required
Ability to work under pressure, multi-task, work independently. deliver according to defined deadlines and prioritize workloads
Salary
Competitive salary range + excellent benefits + market leading bonus
How to Apply
Interested and qualified candidates should:
Click here to apply
Closing date: