Storekeeper at SIAO Partners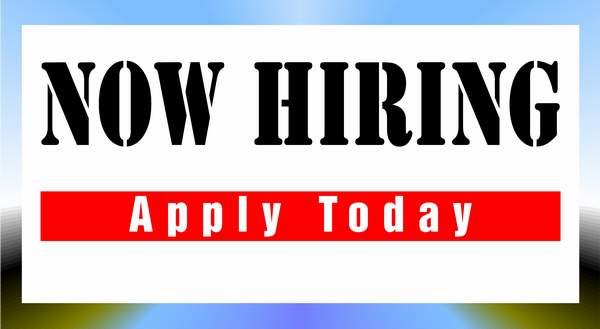 SIAO HRC is a subsidiary of SIAO, an independent Nigerian professional services firm which boasts of a crop of seasoned professionals with local and international experience positioned to providing excellent Human Resource Consultancy services, financial advisory services, legal and compliance services, taxation and business assurance. Specifically, the Firm is managed by Alumni of KPMG, PWC, EY, PKF Professional Services and Grant Thornton.
We are recruiting to fill the position below:
Job Title: Storekeeper
Location: Lekki, Lagos
Employment Type: Full-time
Responsibilities
Prepare and complete orders for delivery to the sales team or pickup according to schedule
Receive and process products (pick, unload, label, store)
Communicate and cooperate with supervisors and co-workers.
Monitor and manage inventory levels and order new items.
Overseeing basic operations, such as receiving, stock keeping, distribution, and maintenance of products
Requirements
Candidates should possess an OND / NCE / HND / Bachelor's Degree qualification.
Minimum of two years of work experience as a store keeper in the retail industry is required
Proficiency in inventory software, databases and systems.
Salary
N90,000 Monthly.
How to Apply
Interested and qualified candidates should send their CV to: [email protected] using the Job Title as the subject of the mail.
Note: Only qualified candidates would be contacted
Application Deadline 15th September, 2023.