Service Delivery Manager at ENGIE Energy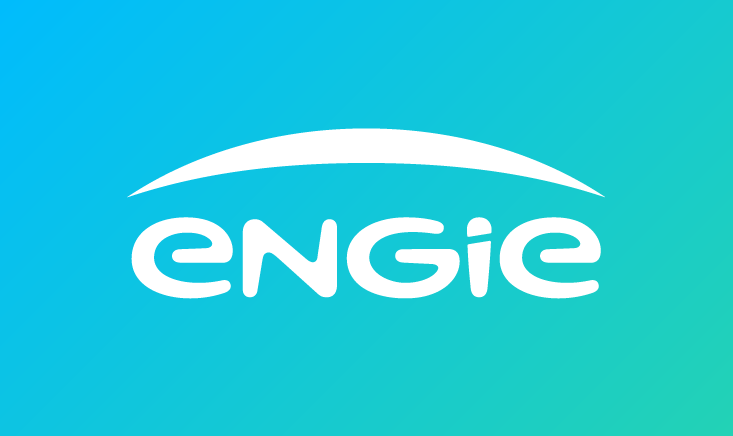 ENGIE Energy Access is one of the leading Pay-As-You-Go (PAYGo) and mini-grids solutions provider in Africa, with a mission to deliver affordable, reliable and sustainable energy solutions and life-changing services with exceptional customer experience. The company is a result of the integration of Fenix International, ENGIEMobisol and ENGIEPowerCorner; and develops innovative, off-grid solar solutions for homes, public services and businesses, enabling customers and distribution partners access to clean, affordable energy.
ThePAYGosolar home systems are financed through affordable installments from $0.19per day and the mini-grids foster economic development by enabling electrical productive use and triggering business opportunities for entrepreneurs in rural communities. With over 1,700 employees, operations in 9 countries across Africa (Benin, Coted'Ivoire, Kenya, Mozambique, Nigeria, Rwanda, Tanzania, Uganda and Zambia), over 1.2 million customers and more than 6 million lives impacted so far, ENGIE Energy Access aims to remain the leading clean energy company, serving millions of customers across Africa by 2025.
We are recruiting to fill the position below:
Job Title: Service Delivery Manager
Location: Nigeria
Employment Type: Full-time
Position Overview
We are seeking an experienced and proactive IT Service Delivery Manager to join our dynamic team.
As an IT Service Delivery Manager, you will be responsible for overseeing the efficient delivery of IT services, ensuring seamless operations, and maintaining high-quality customer satisfaction.
Your expertise in managing IT service teams and optimizing service processes will be essential in driving our organization's success.
Key Responsibilities
Team Leadership: Lead, mentor, and motivate a team of IT service professionals to deliver exceptional customer support and technical solutions. Foster a collaborative and high-performance work environment.
Service Quality Assurance: Develop and implement strategies to ensure the delivery of high-quality IT services that meet or exceed customer expectations. Establish and monitor service level agreements (SLAs) to measure performance and implement improvements as necessary.
Incident Management: Oversee the timely resolution of incidents and service requests. Coordinate with technical teams to address critical issues, minimize downtime, and restore services efficiently.
Change Management: Implement and manage ITIL-based change management processes, ensuring seamless service transitions and minimizing risks to business operations.
Service Improvement: Continuously evaluate service performance, identify areas for improvement, and implement process enhancements to optimize service delivery efficiency and effectiveness.
Vendor Management: Collaborate with third-party vendors and service providers to ensure they meet contractual obligations and deliver services according to agreed-upon standards.
Budget and Resource Management: Work closely with the IT leadership team to manage the IT service delivery budget effectively and allocate resources efficiently.
Reporting and Analytics: Generate regular reports on service performance metrics, customer satisfaction levels, and incident trends. Utilize data insights to make data-driven decisions and implement improvements.
Stakeholder Communication: Develop and maintain strong relationships with key stakeholders, including department heads, executives, and business partners. Provide regular updates on service delivery performance and initiatives.
Risk Management: Identify potential risks and proactively implement measures to mitigate them. Ensure compliance with relevant industry regulations and security standards.
Requirements
Bachelor's Degree in Computer Science, Information Technology, or a related field.
5 years of experience as an IT Service Delivery Manager or in a similar leadership role in IT service management.
Strong understanding of ITIL principles and best practices.
Excellent leadership, communication, and interpersonal skills.
Demonstrated ability to manage multiple projects and prioritize effectively.
Solid analytical and problem-solving abilities with a data-driven approach.
Previous experience in vendor management and contract negotiation is desirable.
Certifications such as ITIL, PMP, or other relevant credentials are a plus.
Method of Application
Interested and qualified candidates should:
Click here to apply online
Application Closing Date
Not Specified.