Logistics Coordinator at Western Development Company Limited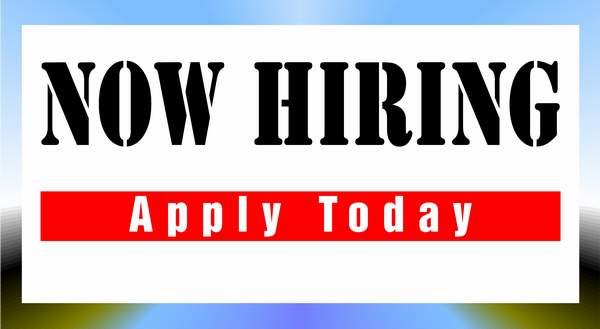 Western Development Company Limited is an Oil and Gas servicing company with about 25 years in the sector. Our experience spans from Telecommunications, IT, Engineering, Marine Services to mention but a few. We also employ and second manpower services, personnel and services to our customers.
We are recruiting to fill the position below:
Job Title: Logistics Coordinator
Location: Rivers
Employment Type: Contract
Job Description
Develop scope of work and translate to CP useable format
Develop and manage the contract management tracker ensuring that spend rate aligns with plan and contract renewal or replacement trigger dates are
Co-ordinate CP Goal Zero requirements in contracts and ensure that contracts are fully compliant to
Assist the contract holder in post award contract management ensuring that key contract management actions are implemented and tracked.
Experience and Qualification Required
Bachelor's degree or HND / B.Sc / B.Eng degree in any discipline
2 – 5 years' experience
Sound knowledge of the use of SAP blueprint.
Supply chain academy certification.
Knowledge of the use of Omnicom
Diploma in Contracting & Procurement by Chartered Institute of Purchasing and Supply (CIPS).
Salary
N500,000 – N600,000 / month.
How to Apply
Interested and qualified candidates should send their CV to: [email protected] using the Job Title as the subject of the email.
Application Deadline 5th September, 2023.