Distribution and Data Officer at Chemical and Allied Products Plc (CAP) Plc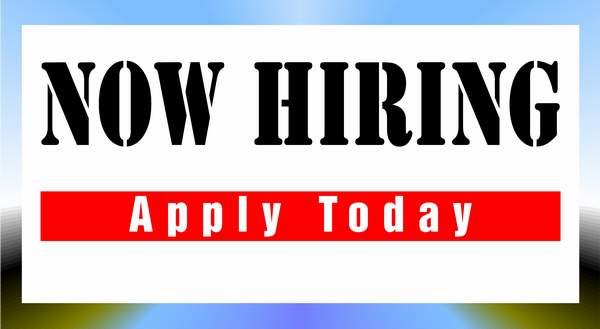 Chemical and Allied Products Plc (CAP) Plc fully operate in the coatings business and fully provides a wide range of quality products and services, and it brand have become household names. In November 2013, the company was awarded the ISO 14001:2004 certification on Environmental Management system (EMS). Dulux, the flagship brand, is positioned in the premium segment. Caplux is offered in the standard segment as fighter brand to protect overall volume share.
We are recruiting to fill the position below:
Job Title: Distribution and Data Officer
Location: Ikeja, Lagos
Employment Type: Contract
Job Description
Coordinates transporters and drivers to ensure that orders are delivered on time.
Maintaining accurate records of PODs return and tracking to 100% month on month.
Maintain timely submission of PODs and records accuracy with R&C team.
Ensure PODs are duly signed by all parties before archiving.
Ensures proper archiving of all dispatch and inventory related documents.
Coordinates sorters' staging activity to ensure dispatch on time and accuracy.
Participates in stagged order reconciliation with security prior to dispatch.
Ensures products meet quality control standards prior to distribution.
Communicating with customers about delivery schedules and other pertinent information regarding their orders.
Coordinate accurate Proof of Delivery (POD) return by drivers and haulers.
Ensure PODs are duly signed by all parties before archiving.
Perform any other duty that might be assigned by both the line manager and the head of department.
Requirements
Candidates should possess a Bachelor's Degree / HND qualification with 2 – 5 years work experience.
Salary
N100,000 – N150,000 / month.
How to Apply
Interested and qualified candidates should forward their Applications to: [email protected] using the Job Title as the subject of the e-mail.
Application Deadline 18th September, 2023.