Accountant at First Continental Properties Limited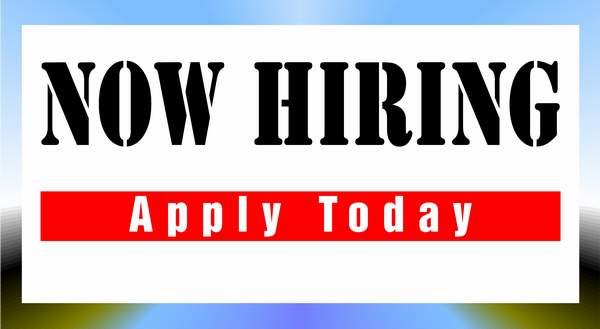 First Continental Properties Limited is a real estate company which has manifested in the commercial, residential and warehouses across Nigeria with over 18,000 workers in her employment.
We are recruiting to fill the position below:
Job Title: Accountant
Location: World Trade Centre, Abuja (FCT)
Employment Type: Full-time
Responsibilities
Review for proper understanding of all present accounting processes and means of capturing entire facility and other operational cost.
Check and reconfirm all cost associated with billing of tenants, work with facility manager to ensure prompt billing and ensure that all invoicing are generated accurately and on timely basis.
Conduct research and enquires regarding tenant statement, review accounts payable vouchers for maintenance and repair costs and do a quarterly comparative analysis of facility operation and determine the cost per square meter (CPSM) of diesel , electricity and other reimbursable.
Analytical review of tenant wise schedules based on ERP report as regards letable and sellable space, occupancy level and vacant floors. This shall be done in reconciliation with Sales and Marketing department.
Follow up with occupants and tenants for outstanding billings receivables through the sales team with needed collections and ensure bills are paid on time. Attend to all billings enquiries through the facility manager and Sales team.
Preparation of weekly, monthly and quarterly reporting using standard best practices and assist in Monthly closings of books with Chief Accountant in Lagos.
Work with other support team (Legal, Personnel, Administration & Operation etc) regarding other accounting functions and delegate cash and banking operation to account officer who shall be in charge of all primary accounting postings on daily basis.
Any other responsibilities that may be assigned by your superior officers.
Qualifications
B.Sc. Degree in Accounting with Second Class Upper Division or HND in Accounting with upper credit is a must.
Age: The upper age limit for this position is 40 years.
A good working knowledge of the Enterprise Resource Program Accounting software (ERP) will be an added advantage.
A good progress in the ICAN professional examination will be an added advantage.
Experience: The preferred candidate must have a minimum of 3 years working experience in a real estate firm.
How to Apply
Interested and qualified candidates should send their CV to: [email protected] using the Job Title as the subject of the mail.
Application Deadline 12th October, 2023.