Online Merchandiser – Shopify Product Listing – Remote Job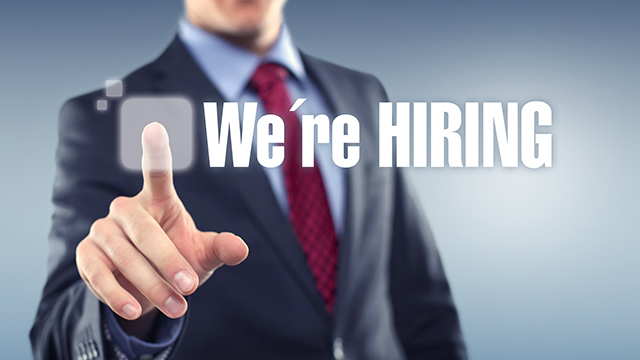 Join a fast-growing US online home goods retailer & grow your career with us.
We are looking for Product Listers who can manually upload products from our suppliers' websites to our online store.
We believe in quality over quantity and providing the best possible user experience for our customers, and that's why creating detailed and informative product pages is our top priority.
The job does not involve description writing. You will be taking the information from the official documents provided by our suppliers and listing it on our stores in a clean and organized way. That includes pictures, videos, descriptions, specifications, manuals, linking accessories, and more.
We're only looking for full-time long-term, ongoing cooperation.
You choose your own hours. We believe that our team members perform best when they are given flexibility.
Job Duties and Responsibilities:
• Reaches out to our suppliers via email to ask for product information and files
• Does research, learns, and finds the information about the products we sell on the manufacturer's websites
• Lists the products on our Shopify stores
• Makes sure that prices, SKUs, and UPC barcodes are correct
• Tags products according to the guidelines
• Uploads images and videos from the manufacturer
• Creates the description by copying & pasting the information from the manufacturer's websites, brochures, product guides, and installation manuals, and then organizes and formats it in a customer-friendly way
• Creates and links available options and accessories using the ShopPad app
• Compares our listings with competitors' listings, and makes sure our product pages are the most informative and the best on the internet
Requirements:
• Minimum of 10 months of product listing experience
• Supervisory or managerial experience is a plus but not required
• Extensive research experience and categorizing products
• Excellent English in writing is needed to understand the products and to communicate with the team.
• Attention to details – are you a perfectionist? Perfect! That's what our company needs and what our customers love about our product pages.
• Strong internet connection – that shouldn't slow you down
• Long-term commitment – treat this as your carrier
Benefits of the Position:
• flexible schedule except for a few scheduled meetings
• 30 paid days off per year and unlimited not paid days off
• unlimited overtime (over 37.5 hours/week) paid at the same rate as the regular hours – 100% optional
How to apply
Closing date: Unspecified