Administrative Officer at Lady Helen Child Health Foundation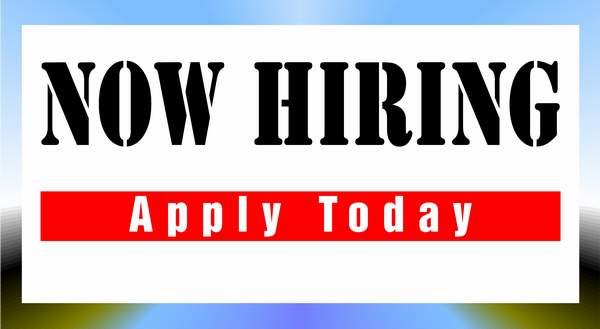 Lady Helen Child Health Foundation alongside its affiliate, Frandek International Consulting Limited (FCL), is recruiting to fill the position below:
Job Title: Administrative Officer
Location: Abuja
Employment Type: Full-time
Job Description
The Lady Helen Child Health Foundation (LHCHF) and its affiliate Frandek International Consulting Limited (FCL) is seeking for a highly experienced and motivated Administrator to Manage their Operational activities.
Duties of the Post
Create and implement initiatives on behalf of the Lady Helen Child Health Foundation and Frandek international Consulting Limited
Carry out proper record keeping and ensure custody of documents at it relate to LHCHF and FCL consulting Matters.
Facilitate and create system for the preparation of expenses records, File Monthly VAT and Tax for both LHCHF and FCL.
Facilitate funding raising and resource mobilization for LHCHF Initiatives and market the activities of FCL
Update and maintain organizational lists/database for both LHCHF and FCL to address the needs of Internal and External Stakeholders.
Prepare background communication and promotional materials for briefings and visits to media houses
Facilitate the organization of Seminars/ Workshop for both LHCHF and FCL.
Serve as Personal Assistant to the CEO of Lady Helen Child Health Foundation and the MD of Frandek International Consulting Limited on all issues relating to the Organization including; Scheduling appointments, maintaining an events calendar, and sending reminders. Preparing and planning for both internal and external meetings in Abuja and Lagos Office.
Promote activities of both the Foundation and its affiliate Consulting Company
Requirements
Are you a Graduate of Business Management and Administration or related course and have a minimum of 6 Years' experience in an Operational Role as an Office Manager and Administrator?
Do you have the ability to manage and provide the necessary administrative skills to a fast-growing quality driven team building capacity and working for Orphans and Vulnerable Children?
Are you able to provide the needed administrative effectiveness and efficiency to a fast-growing Consulting Company?
Do you have good communication skills, initiative and creative working ethos?
Do you possess good management and team building skills?
Salary
N80,000 – N200,000 monthly.
[sc name="ads-2″ ][/sc]
How to Apply
Interested and qualified candidates should send their CV to: jobs@ladyhelenchildfoundation.com using "Administrator Abuja Office" as the subject of the email
Application Deadline  18th February, 2022.
[sc name="telegram" ][/sc]