When you are tired of your job – Jobs Today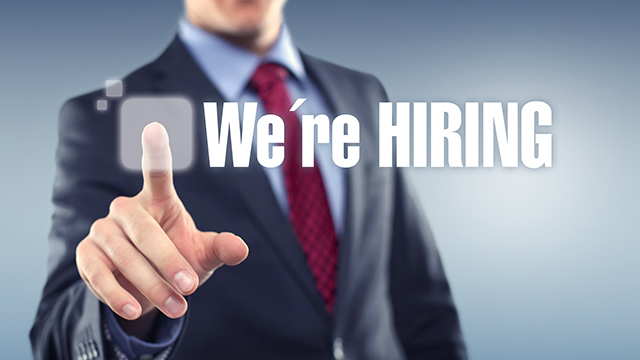 Are you tired of your job? Depending on the source of your discomfort at work, job experts suggest  some solutions to help you through this problem.
1. Change position
This is one of the proposed solutions however it not always feasible depending on the organization: people join an organization as maybe Marketers and then afterwards move to admin. Experts in jobs warn employees against hasty resignation. The major first step is to try to identify the source of the person's discomfort and see if he or she could obtain satisfaction elsewhere. But elsewhere does not necessarily mean going very far. You need to try to have a discussion with your manager or, if this is not possible, with the human resources department to try to remedy it. Sometimes you just have to change teams or ask for a transfer.
2. Take a break
Sometimes we need some break to get ourselves back together in various jobs today. a little sabbatical may do the trick as experts suggest. Sometimes it may be difficult to get a break but most companies give their employees an annual leave period and sometimes this is backed by law. In certain countries sabbatical leave provides for example, without justification, a possible period of absence between six to eleven months and can normally only be refused once except in certain companies and on condition of proving the damage suffered. These kind of breaks can help you regain your strength or recover from your source of discomfort
3. Request training
Sometimes to discover and understand the source of our discomfort and to be able to deal with them, it may be advisable to get some training, don't keep silent, find the right person to talk to. We might want to talk to career advisors, who can help us in understanding ourselves and our jobs better and provide us with appropriate recommendations.