Front Desk Officer at Orangeline Limited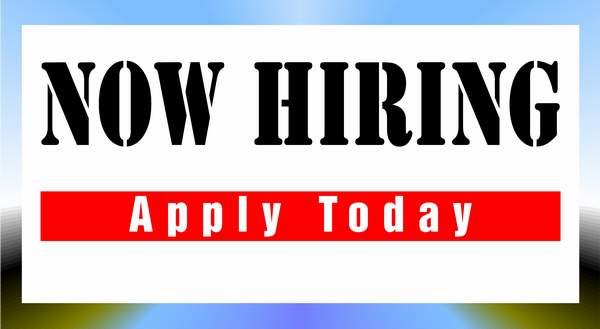 Orangeline Limited is an up-scale design/development firm with a portfolio of luxury residential and commercial developments across the Ikoyi environs. Orangeline was established in 2005 as a subsidiary of PM+CDC Associates, and is committed to the delivery of commercial and residential developments to international standards by leveraging on the professional capabilities and track record of PM+CDC Associates in liaison with our financial partners to achieve our objectives.
We are recruiting to fill the position below:
Job Title: Front Desk Officer
Location: Lagos
Duties and Responsibilities
Greet guests as they arrive.
File important documents and keep them well organized.
Answer phone calls and emails from clients.
Maintain calendars for the office and your coworkers.
Perform any other clerical duties necessary to keep the office running.
[sc name="ads-2″ ][/sc]
How to Apply
Interested and qualified candidates should forward their CV to: pamela@orangelineddc.com using the position as subject of the email
Application Deadline  30th January, 2022.
[sc name="telegram" ][/sc]