Finance Business Partner at Interswitch Limited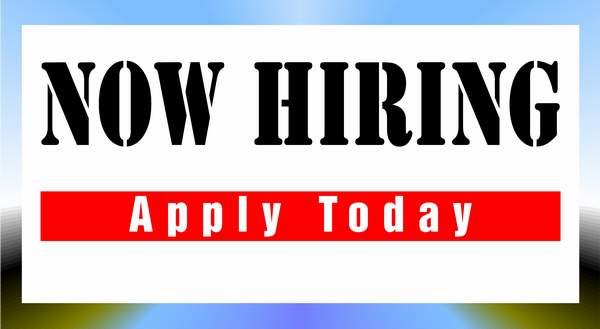 Interswitch Limited is an integrated payment and transaction processing company that provides technology integration, advisory services, transaction processing and payment infrastructure to government, banks and corporate organizations.
Finance Business Partner
[sc name="ads" ]
Location: Lagos
Department: Group Finance & Supply Chain Management
Job Description
To act as a trusted financial advisor to business to enable the respective business leaders to make informed financial decisions.
To contribute to the development of the Finance strategy, priorities, solutions and initiatives by providing insights on industry trends within the allocated business/es to ensure that the Finance function remains relevant and continuously enables the attainment of Business Objectives.
Run budgeting and forecasting within their areas, and preparing individual business cases
Responsibilities
Financial Control
Partner with the allocated business leader to manage the budget and finances of their business or function, ensuring that all financial activity is within the stipulated guidelines to protect the financial health of the organisation
Finance Advisory Services
Provide sound advise on business decisions to enable business leaders to make financial decisions that will contribute to the continued growth of the organisation
Risk Management & Analysis
Identify and highlight and financial risks within the allocated area and recommend and implement potential mitigation strategies to minimize financial loss to the business
Budgeting
Participate in the annual budgeting process, taking into consideration the Group and business strategies to ensure that the budget enables the effective operation and growth of the business
Undertake regular financial forecasting.
Requirements
First Degree in any discipline from a reputable institution
5 years experience in the same or related role
Professional certification in Finance will be an added advantage.
How to apply