Delivery Analyst at The Place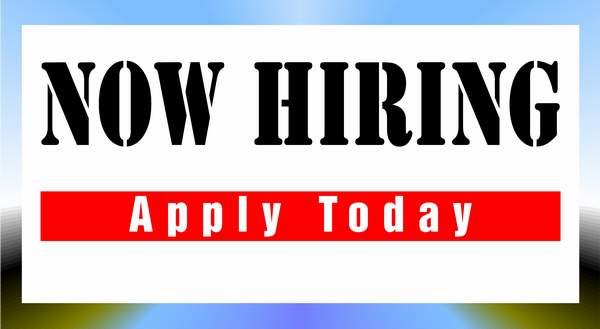 The Place – We are a fast growing, world class, and dynamic, multi-billion Nigerian conglomerates, established and managed by a team of professionals with decades of management consulting and accounting experience/ training from Arthur Andersen (now KPMG in Nigeria). We are a profitable player in the QSR sector of the Hospitality industry in Nigeria with great prospects and staff strength of over 1000 employees. Currently, our operations span across 17 locations in Lagos and Abuja, Nigeria, with rapid expansion plans to penetrate more locations in the short to medium term.
We are recruiting to fill the position below:
Job Title: Delivery Analyst
Location: Lagos
Job type: Full-time
Job Responsibilities
Ensuring our platforms are operating at a high level and restaurants are delivering efficiently
Frequent testing of app vis a vis document shared, international competitors and local competitors
Review real-time service timings vis, a vis laid down service standards
Frequently monitoring all online operations like orders, delays, cancellations, food unavailability, response time, deactivation of food from menu etc. to ensure the desired results are produced and are consistent with the overall strategy and mission.
Review and report performances by customer, location and products
Roll out delivery to other locations based on available information
Identify new opportunities to introduce sales into the customer journey or increase the volume of sales.
Institute, monitor and constantly review appropriate and effective reward management system to get the best out of inhouse/3rd party delivery riders
Educate/ Train cashiers and supervisors on processes and procedures involved
Manage vendors (riders) and overall rider logistics issues as they arise
Review adherence to packaging processes
Frequent review of timeliness at all outlets
Take responsibility for resolving all issues related to online ordering and delivery process to customers
Visit location to Identify any delivery bottlenecks and correct accordingly.
Send frequent WhatsApp/Email messages to potential customers
Review reports and action on issues, exceptions, opportunities
Requirements
Educational background – OND / HND
Proficiency in Microsoft Office applications
Excellent problem-solving skill
[sc name="ads" ][/sc]
How to Apply
Interested and qualified candidates should:
Click here to apply
Note: Candidates who do not meet the above criteria need not apply
Application Deadline  23rd September, 2021.