Content Writing Officer – International Remote Job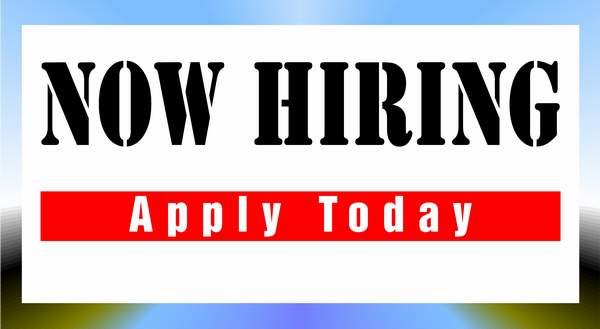 Girl Power Talk, in partnership with Blue Ocean Global Technology, proactively builds stellar reputations. We create and promote top digital assets that accelerate the growth of brand equity.
Content Writing Officer
Location: India (Remote)
Responsibilities
Selected intern's day-to-day responsibilities include:
Brainstorming new and creative growth strategies
Learning leadership and developing communication skills
Working and thriving in a fast-paced environment and mastering diverse skills
Handling research and analysis
Identifying trends and insights and optimizing spend and performance based on insights
Honing strengths and working with global clients to grow with the company
Reading the articles and summarizing the main points.
Profile Description
Only those candidates can apply who:
Are available for work from home internship
Can start the internship immediately
Are available for a duration of six months
Have relevant skills and interests.
Skills:
English proficiency (written),
English proficiency(spoken).
Method of Application