Cashier/Sales Assistant (Female) at Harmony Group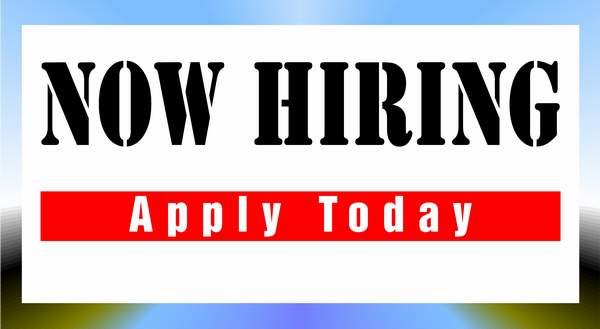 Harmony Group has been in business for several decades but was formally incorporated on 19th February 1992 by Corporate Affairs Commission (CAC). It has been one of the major business establishments and has become "a friendly name in Nigeria".
Cashier/Sales Assistant (Female)
[sc name="ads" ][/sc]
Location: Anambra
ROLE ACCOUNTABILITIES
Record daily Sales transaction
Record and Disburse Petty Cash for Operation Expenses
Lodge payments into Company's Account
Collect Debts from Customer and issue cash receipt.
Submit financial data to finance and control when required.
Follow up on debtors.
Handling customer complaints and handing them to Management.
Maintain healthy and safe working area/environment.
Manage and maintain office equipment and books.
Notifies and follow up old and new customers on products availability and their prices.
Assisting costumers in other to satisfy their needs.
Arranges Delivery of products to customers.
Ensure that each customer receives outstanding service by providing a friendly environment, which includes greeting and acknowledging every customer that come to that point, maintain outstanding standards, solid product knowledge and all other aspects of customer service.
REQUIREMENTS
At least 1 years' experience
Minimum of a degree in a relevant field
Excellent communication skills, both oral and verbal
Great interpersonal skills
Customer service and relationship-building skills
Teamworking skills
Strong attention to detail.
Microsoft Excel
Finance and Accountings
Report Writing
Analytical Skills
Preferable female between 23- 33 years of age.
NB: working timing:- Monday to Saturday, 8 a.m. to 6:00pm.

Location: Onitsha, Anambra State
Method of Application
Interested and qualified candidates should forward their CV to: careers@acharmony.com     using the position as subject of email.
Use the job title as the subject, else your application may not be processed.
[sc name="email" ][/sc]