Emirates Group recruitment for an Airport Services Supervisor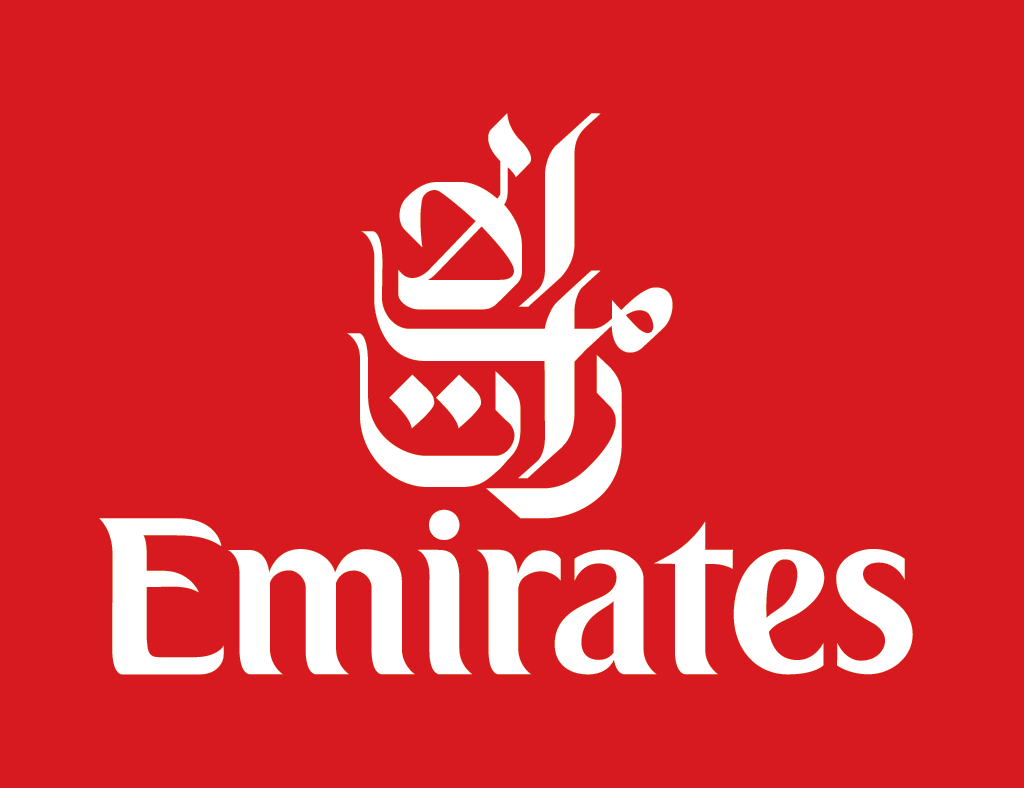 Emirates is one of the world's fastest growing airlines. Based in Dubai, Emirates connects people all over the world to a network of over 150 destinations. Emirates Group started out in 1985 with just two aircraft and handful of enthusiastic people. Now we have a team of over 60,000 and one of the largest fleets in the world. You could be part of our story and join us in our home city, Dubai. Our cosmopolitan team is built by people from over 160 nations. But wherever we're from, there's one thing we all share – a passion for travel.
We're looking for people from across the globe to join our team in a vast range of areas. Be part of Emirates and help us to create the future of travel. Join our growing team and enjoy a competitive remuneration package, discounts on flights and hotel stays.
We are recruiting to fill the position below:
Job Title: Supervisor, Airport Services
Ref No: 2200005F
Location: Lagos
Job Purpose
Ensure that the service offered is timely, efficient, and professional and of the highest level, as per the criteria set forth by the Company's commercial, safety and security policies, standards and procedures.
Supervise and coordinate all internal and external agencies, such as Handling agents, Service Providers, other airlines and various authorities. Ensure that all relevant areas of operations are fully covered.
Job Outline
Analyse anticipated operational problems such as over bookings, adverse weather, delays, cancellation of flights, crew flight time limitations etc., and undertake remedial and pro-active action in line with relevant procedures to minimise disruption to customers.
Respond to queries, complaints and claims in an efficient and timely manner in order to restore passenger confidence.
Undertake various administrative functions and other duties as directed from time to time by the Airport Services Manager or Airport Services Officer.
Process all baggage claims and control expenditure on damaged baggage replacements and lost baggage claims as per applicable procedures and in a timely manner.
Support and cover the Emirates Ticket Desk, where applicable, and undertake ticketing/reservation duties to ensure seamless service to customers.
Ensure that Handling Agent, Caterer and other service providers are fully briefed regarding Emirates requirements for the day's operation (including any special handling) and that this information is updated as necessary in order to ensure a smooth and cost effective operation and that any inconvenience to our customers are minimised.
Ensure that all post flight activity is completed correctly in order to protect Company revenue and to facilitate the handling of customers and dead load at an-route stations and destinations.
Support, coach and develop airport services agents and other relevant personnel to ensure that they are fully briefed/debriefed of the operational requirements and they provide the required Customer service levels.
Assist the ASM in conducting staff performance reviews in line with Performance Matters (i.e. setting staff's objectives and development plan) and support the PM process by ensuring feedback is provided to staff PM reviews within stipulated time limits.
Carry out credit card verification and Travel documents checks diligently.
When required support duties in the Emirates lounge. Liaise with service providers and supervise contracted staff, overseeing catering, cleaning and maintenance operations and ensure service standards are met and maintained.
Qualifications & Experience
Airport Operations. Passenger Handling:
Minimum of O' Level or equivalent.
Must have completed relevant and recognised professional training courses in Customer Services and Ground Operations.
Experience:
Given the specific requirements at outstations, a minimum of 4 years Airline Industry experience is required.
Knowledge/Skills:
A working knowledge of Reservations / Fares and Ticketing, Departure Control Systems. Knowledge of Baggage Tracing and claims handling.
Knowledge of Microsoft Word/ E-Mail/ Excel advantageous.
Fluent in spoken and written English and local language.
Advanced skills in Customer Service Delivery.
Salary & Benefits
Join our growing team and enjoy a competitive remuneration package, discounts on flights and hotel stays.
[sc name="ads-2″ ][/sc]
How to Apply
Interested and qualified candidates should:
Click here to apply
Note: Candidate should have the right to live and work in Nigeria
Application Deadline 8th February, 2022.
[sc name="telegram" ][/sc]